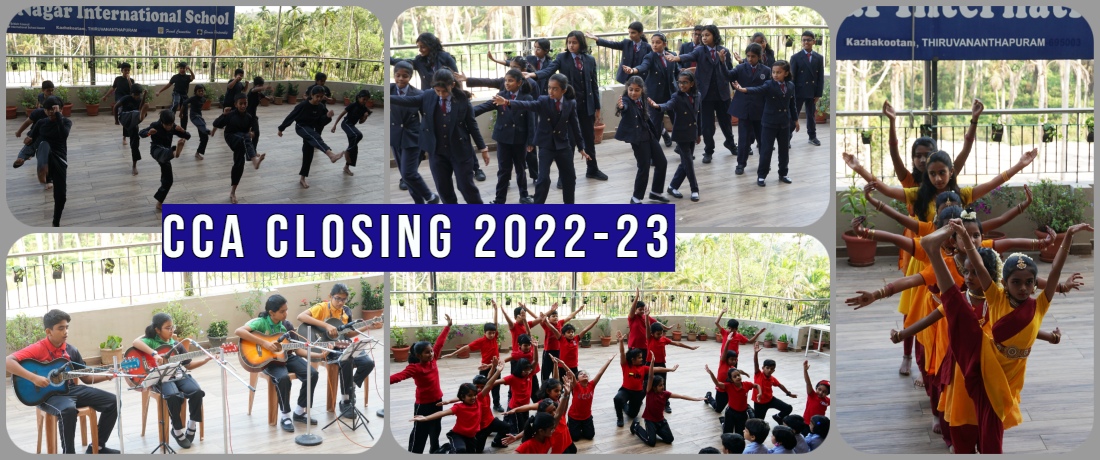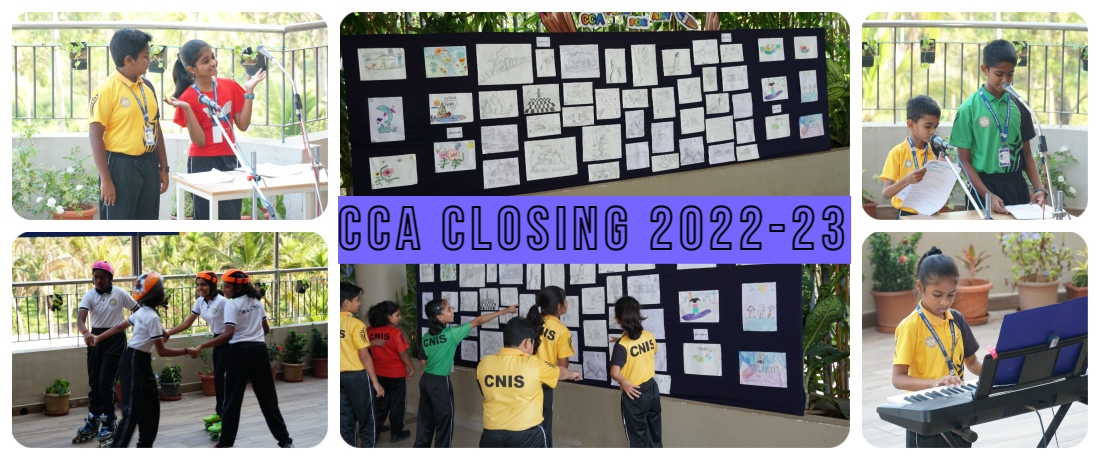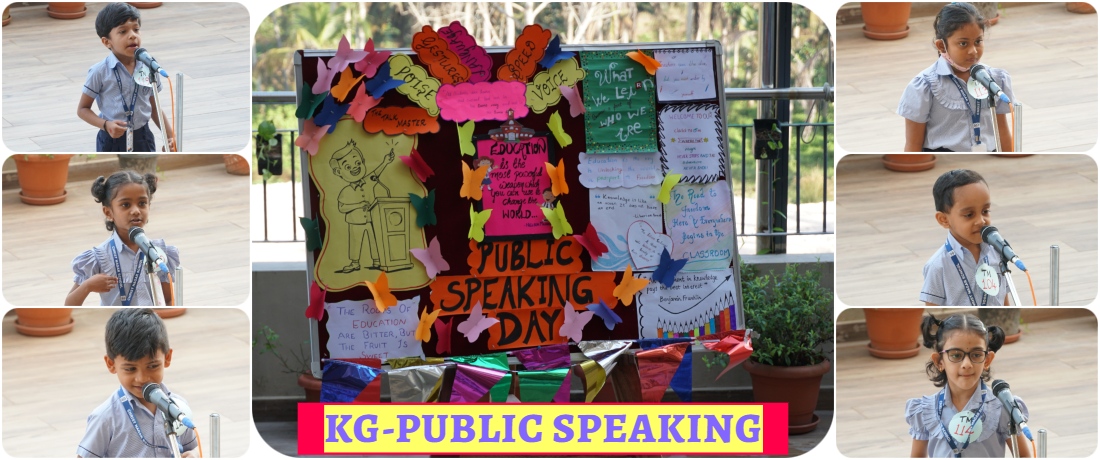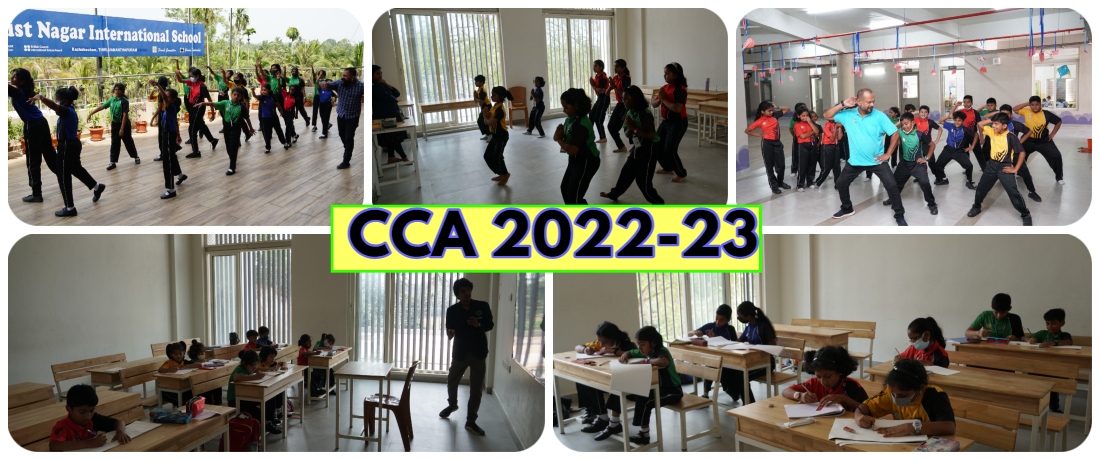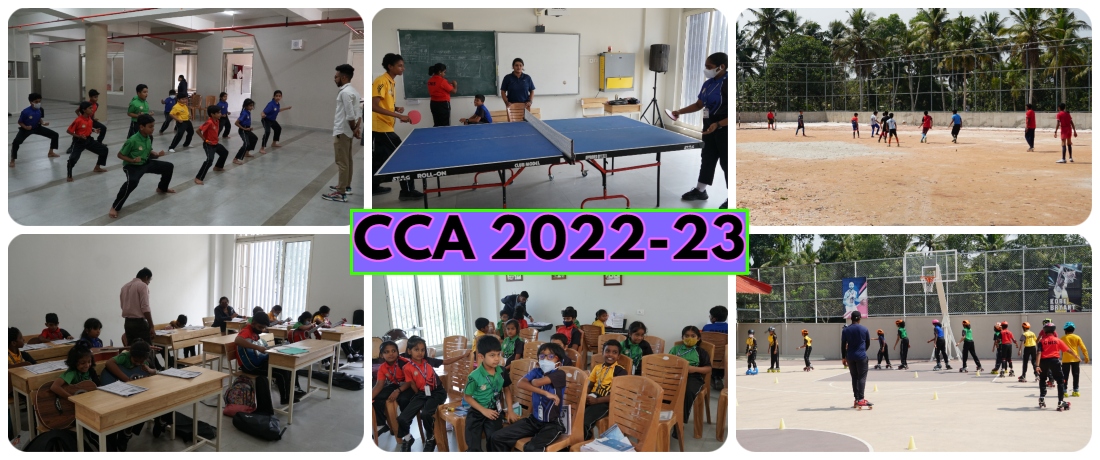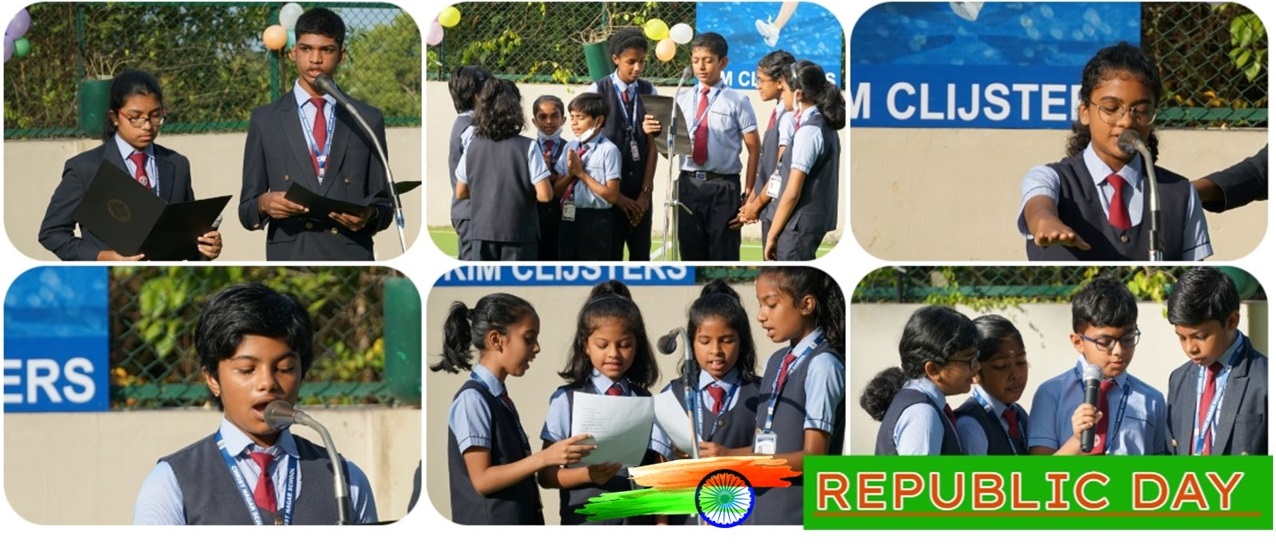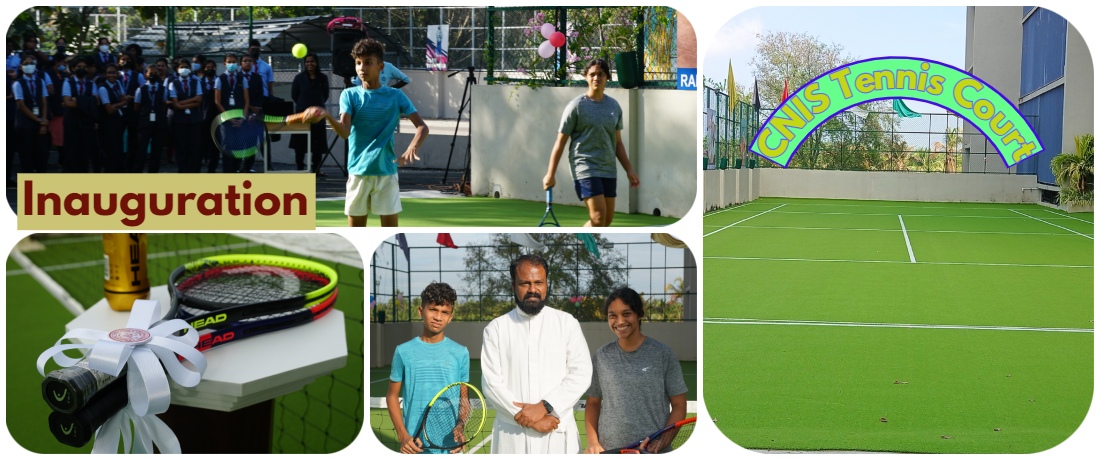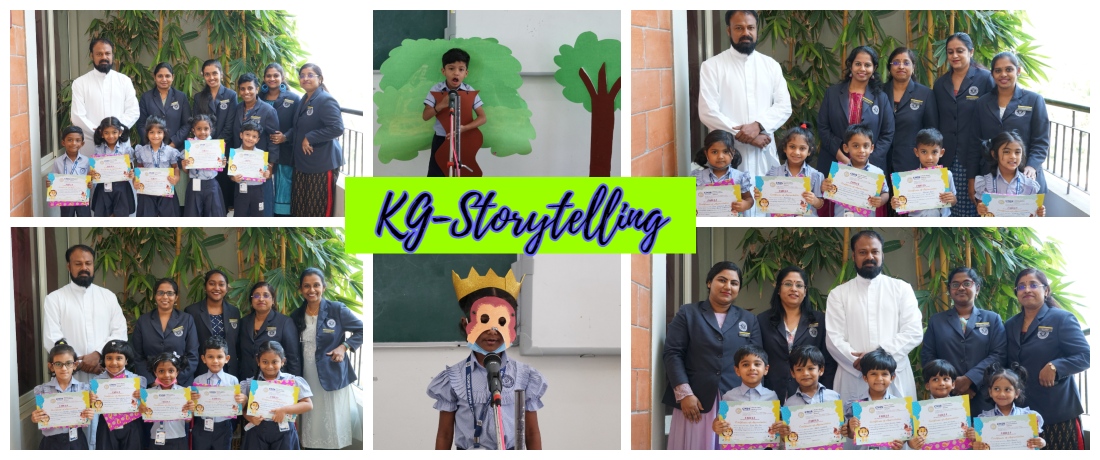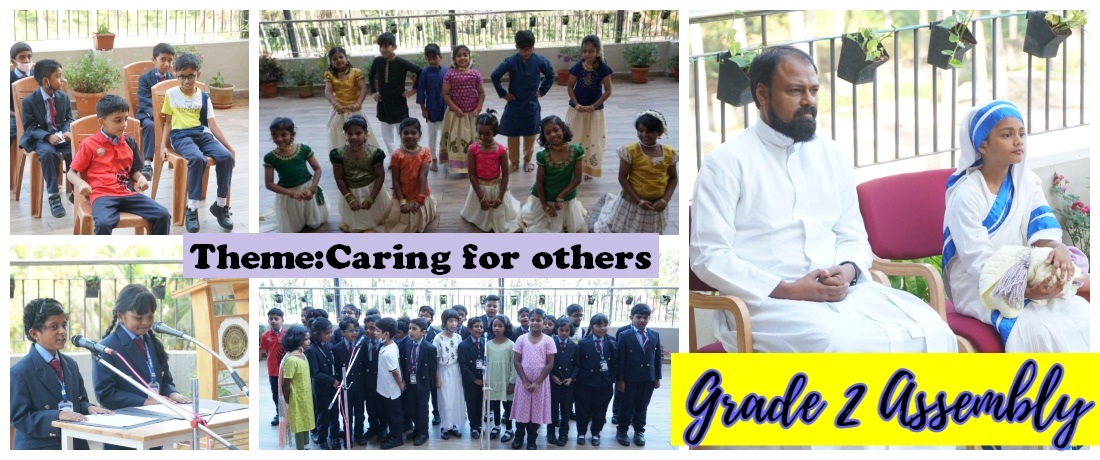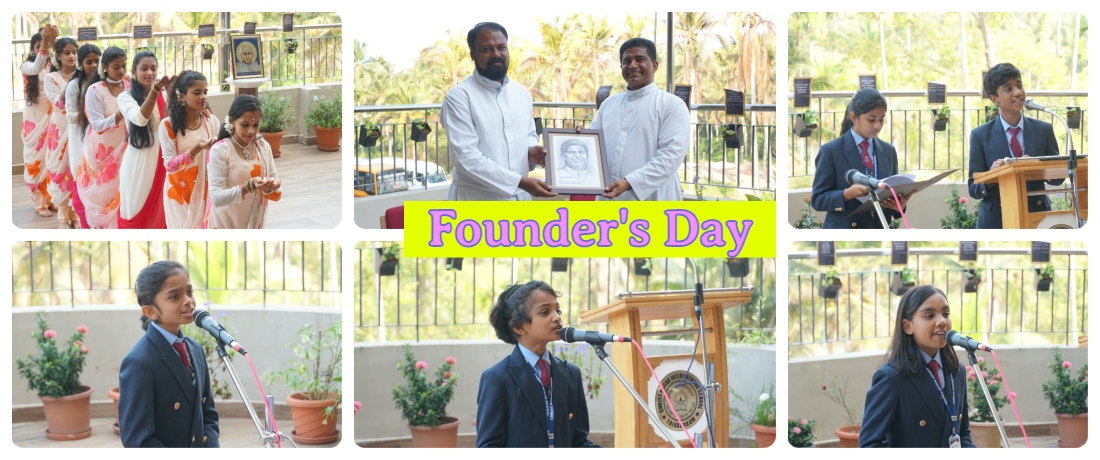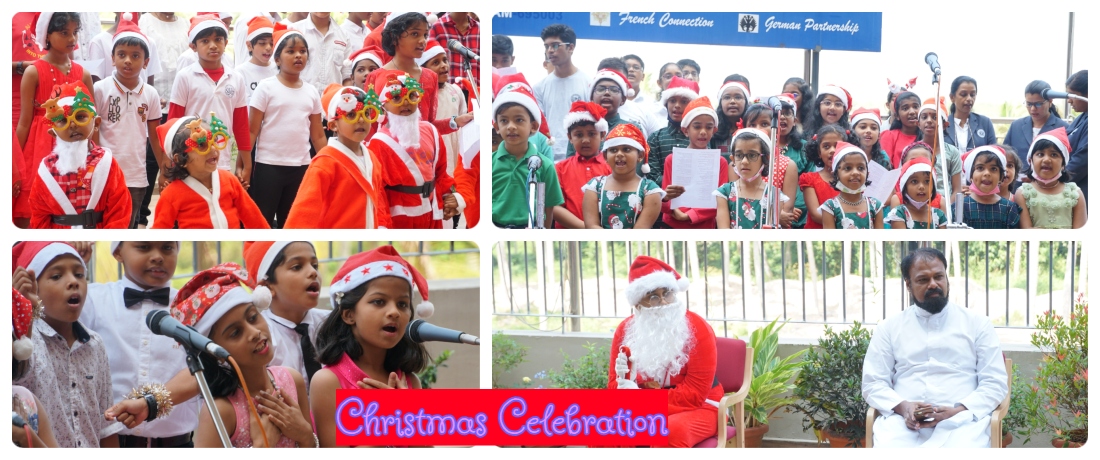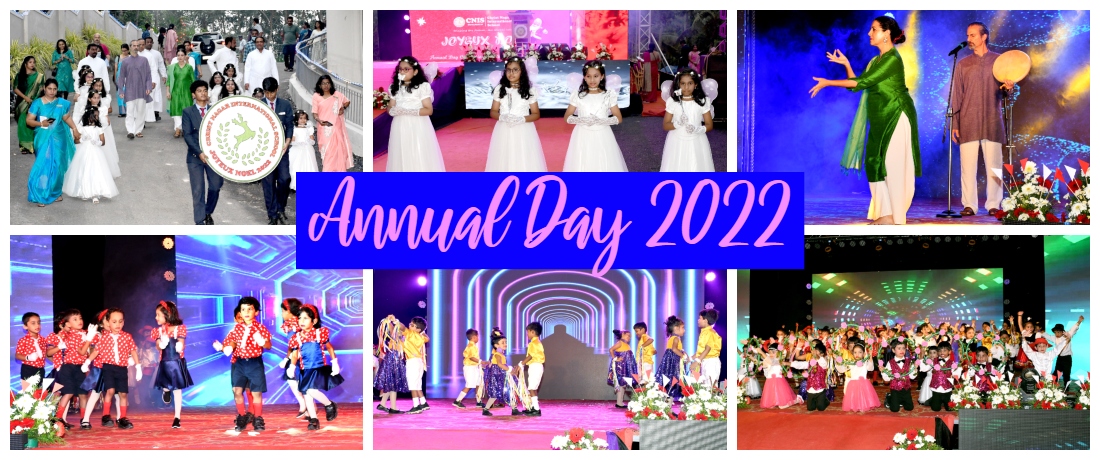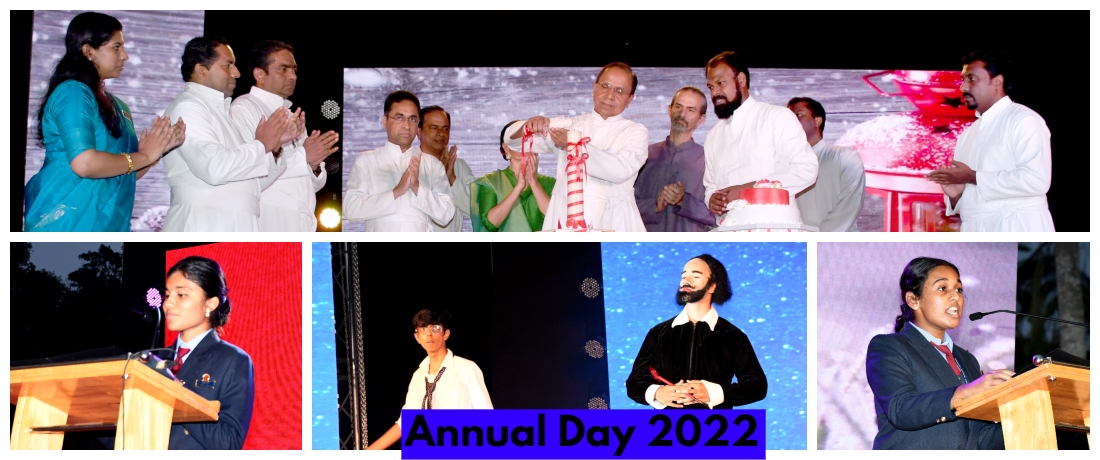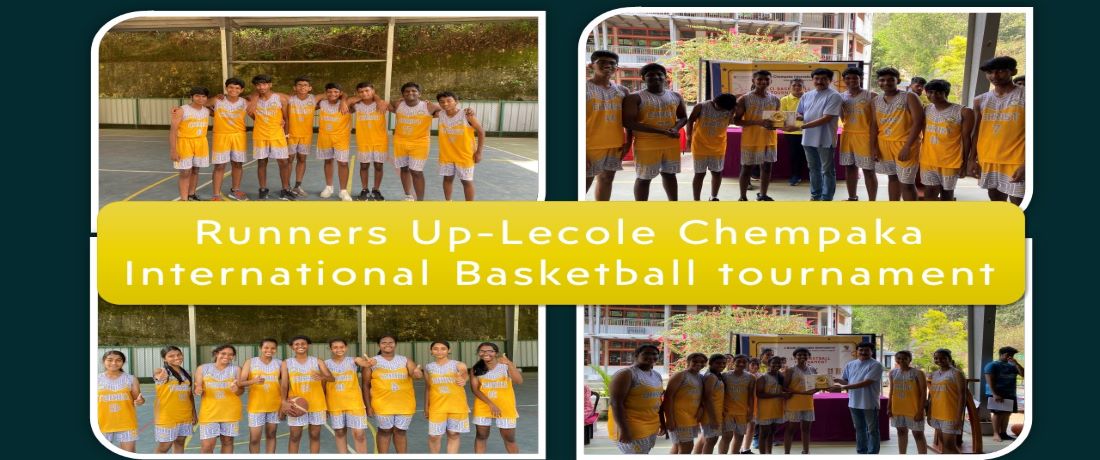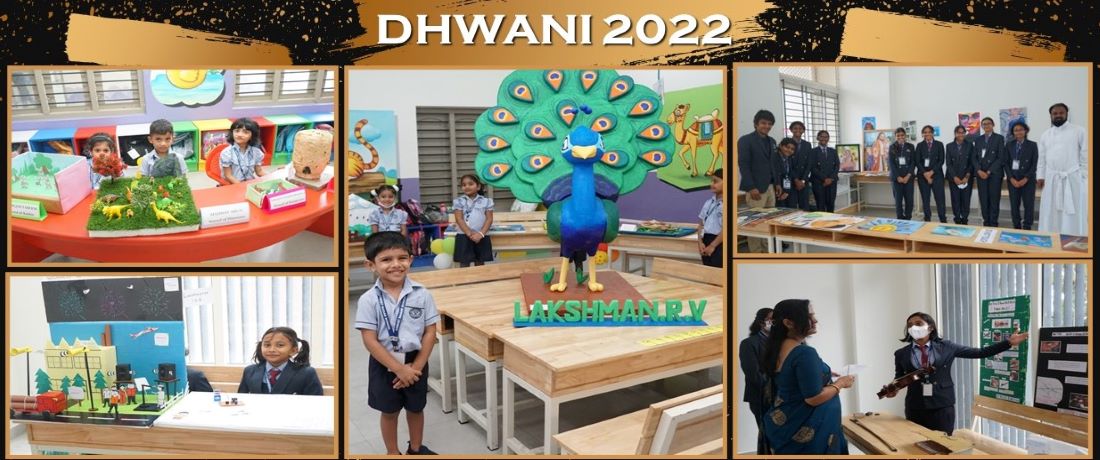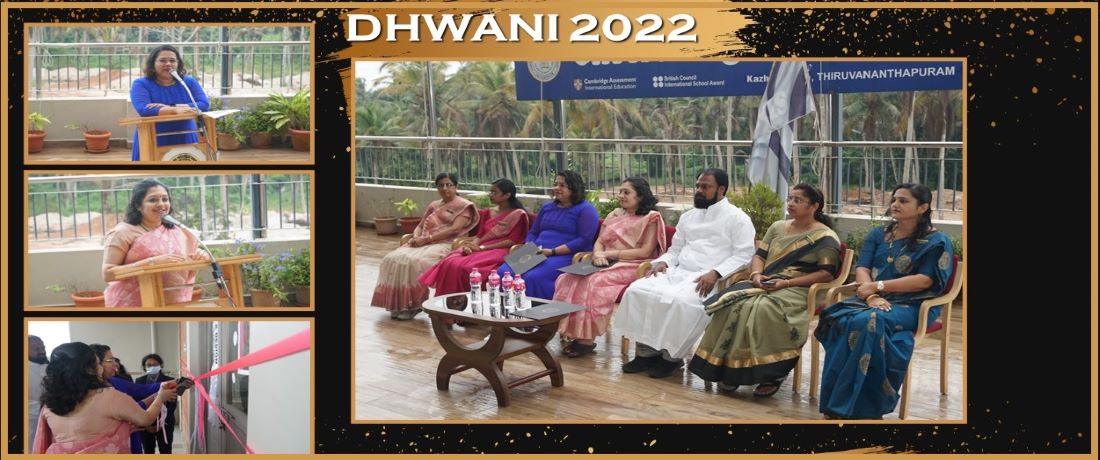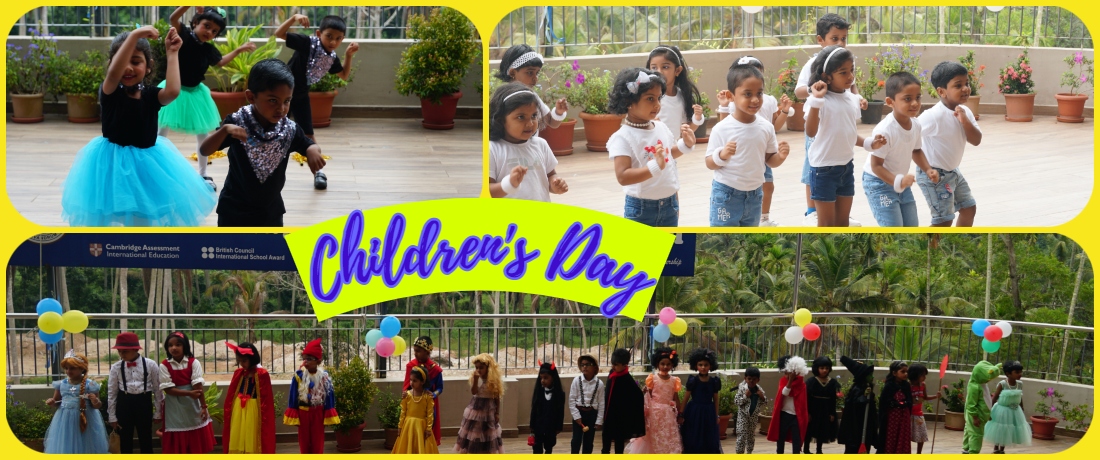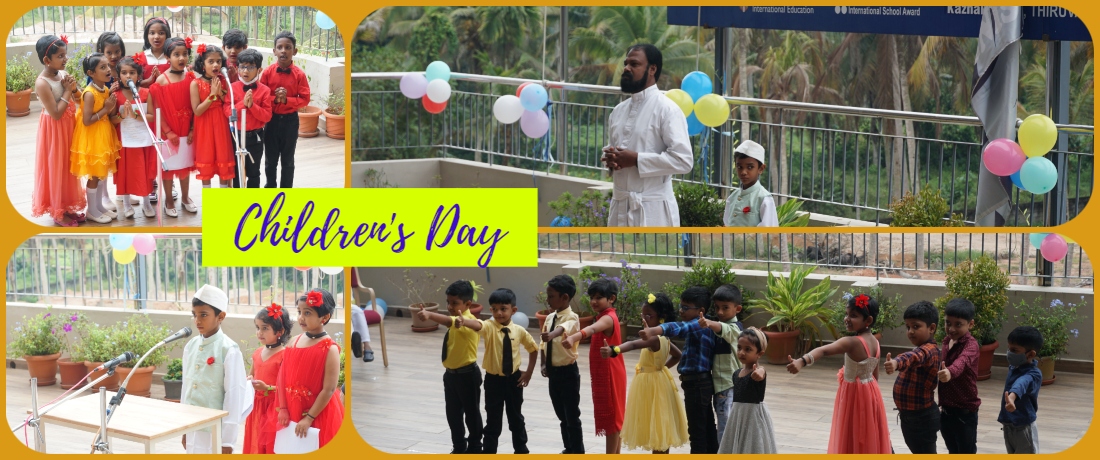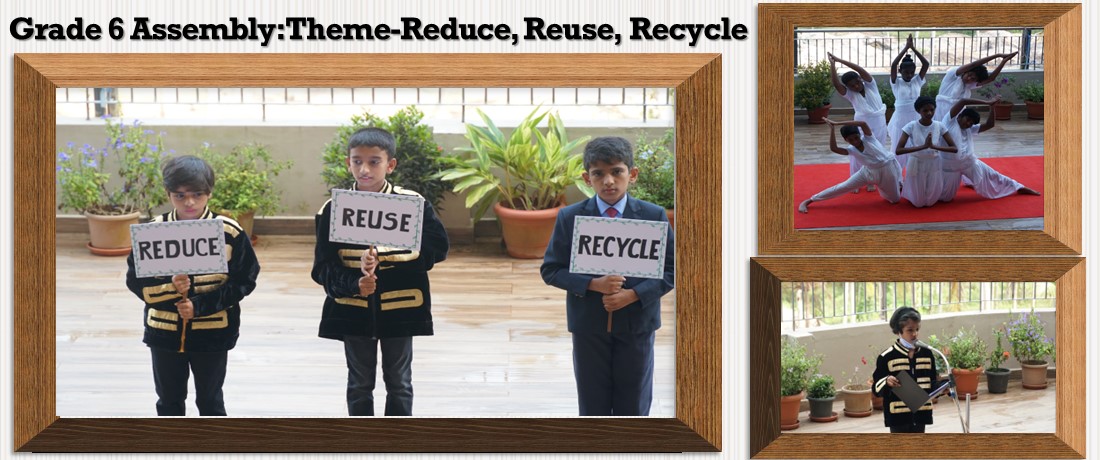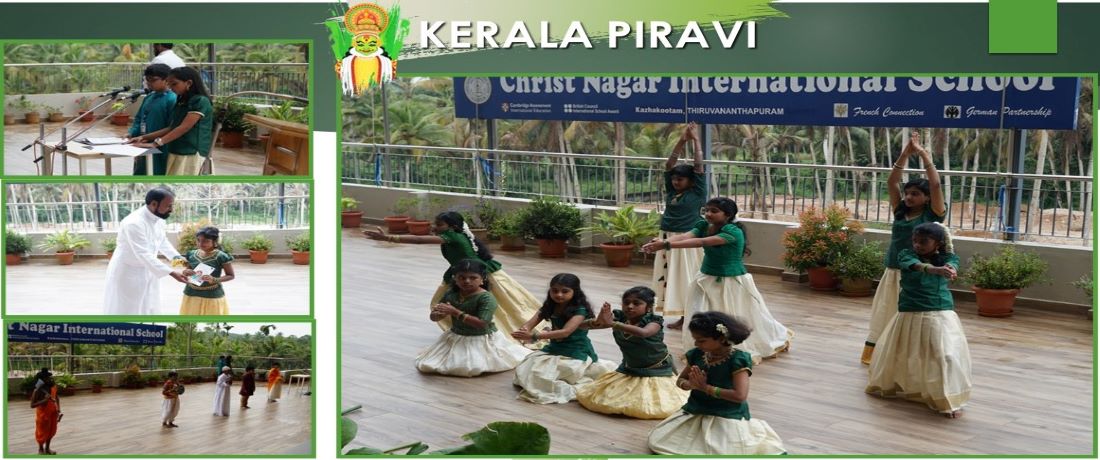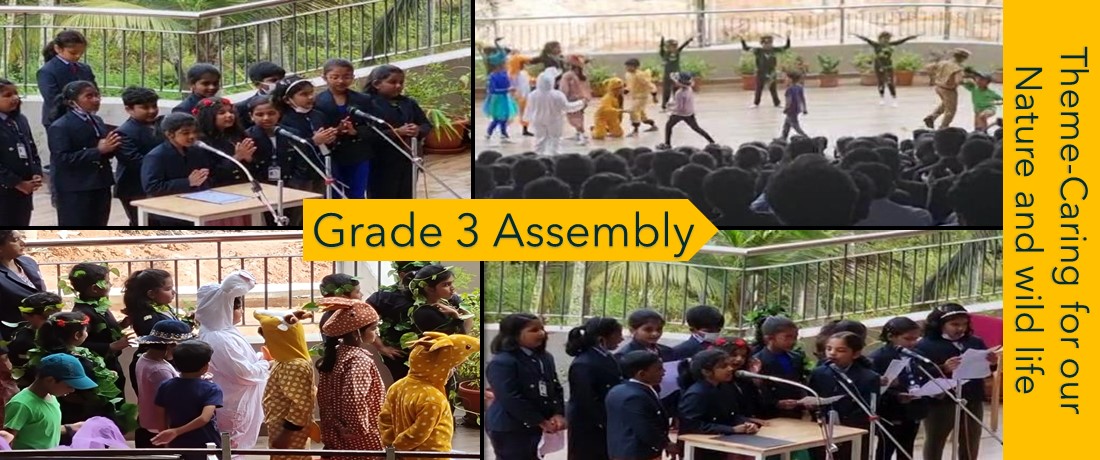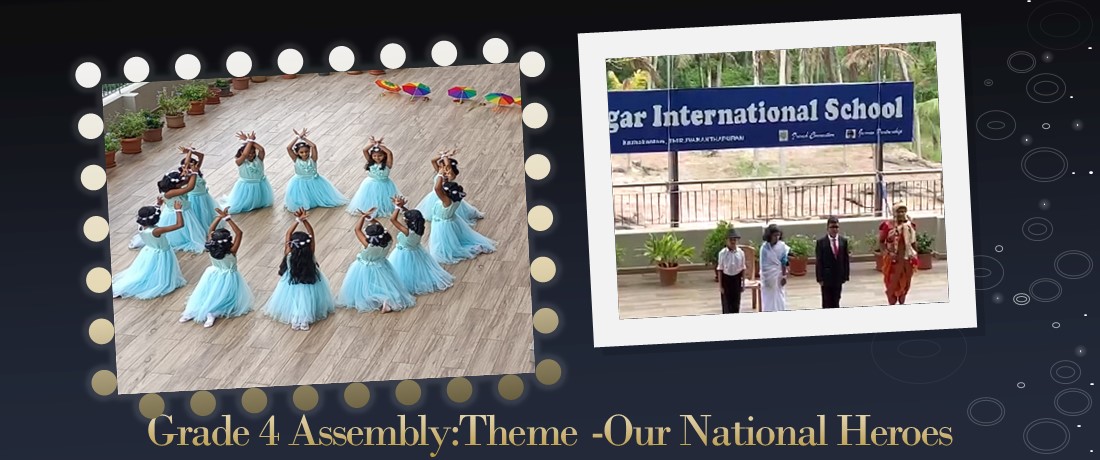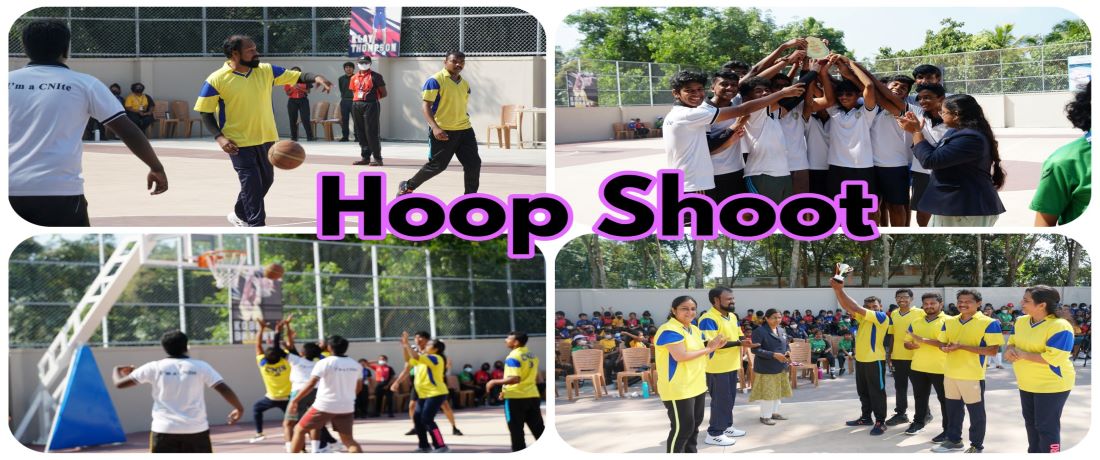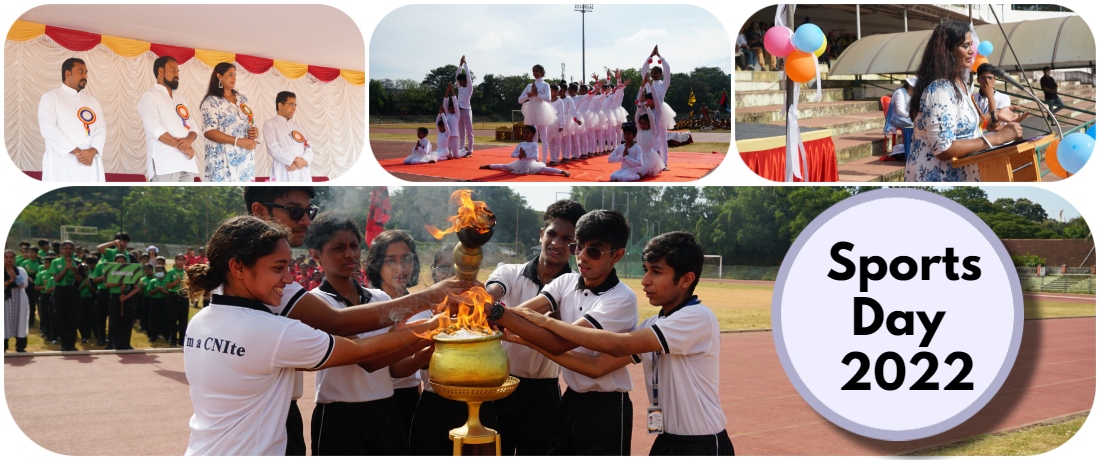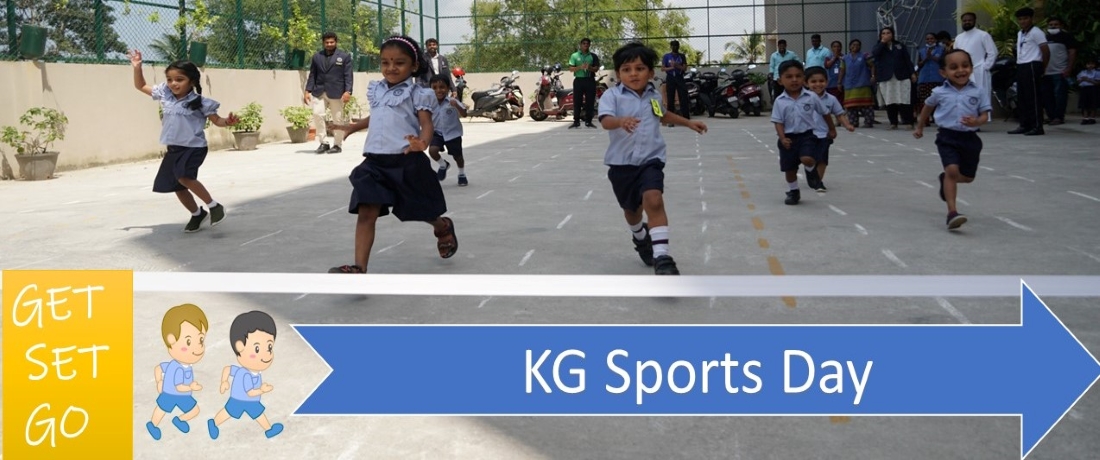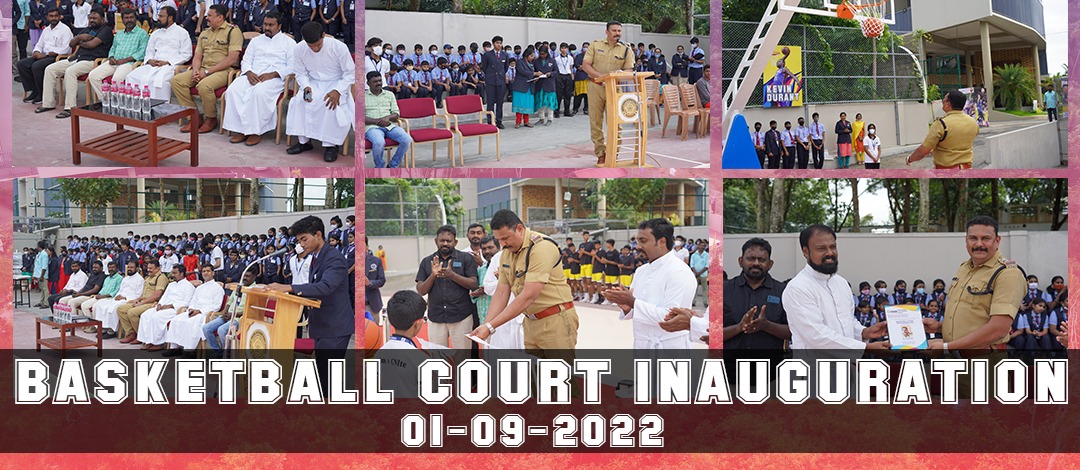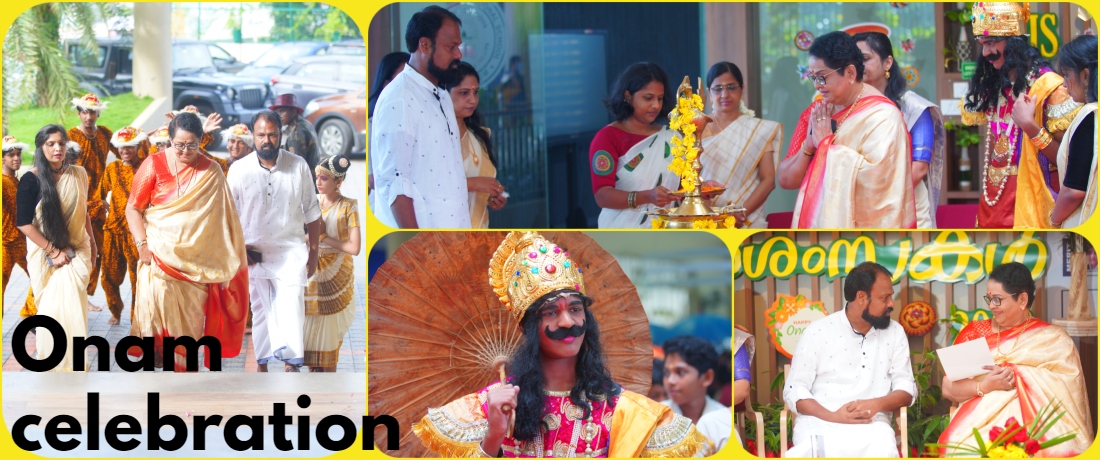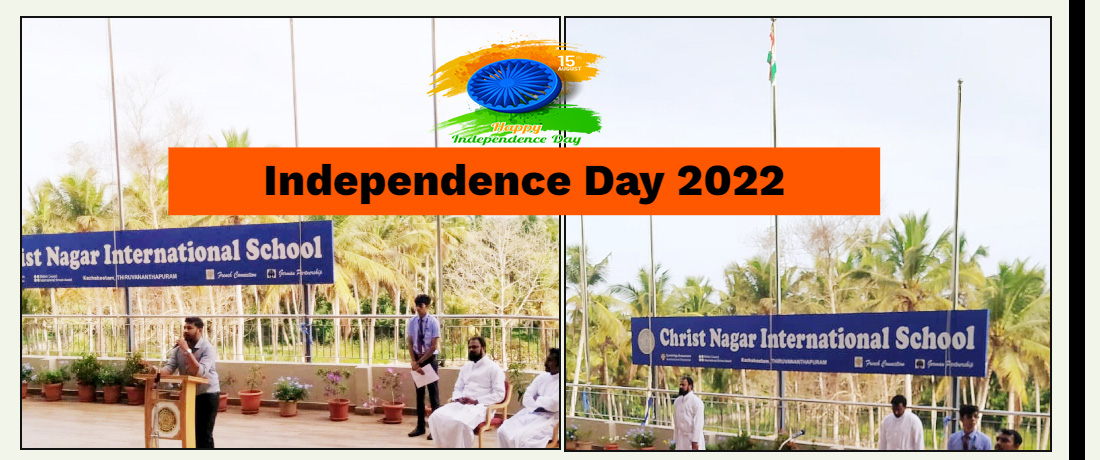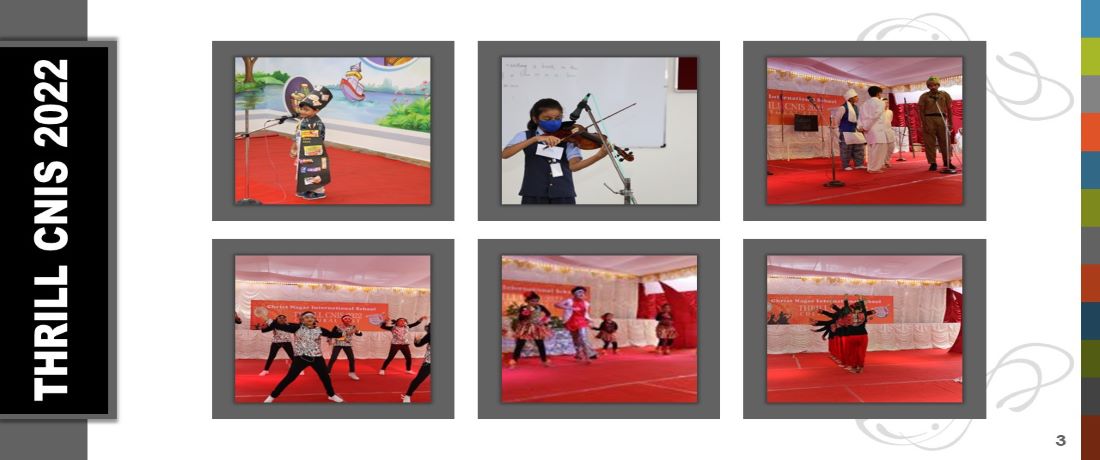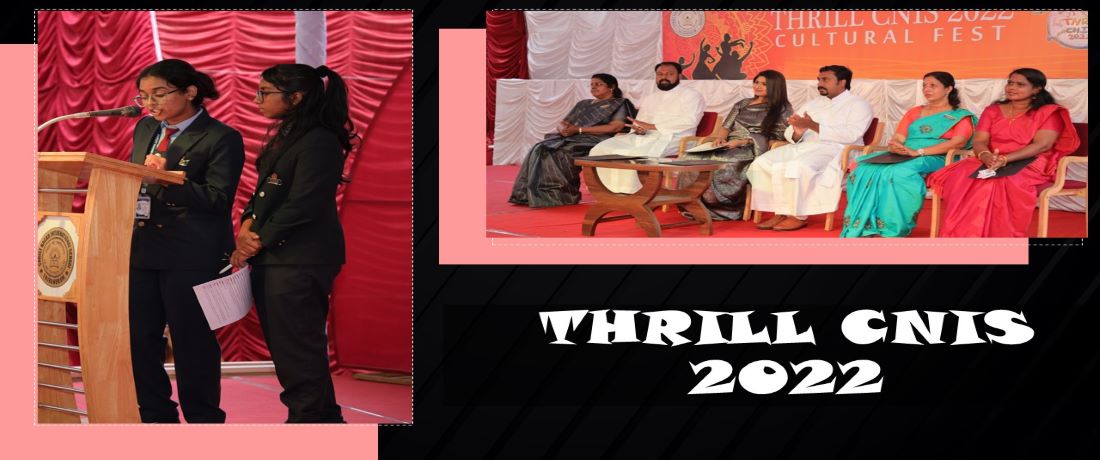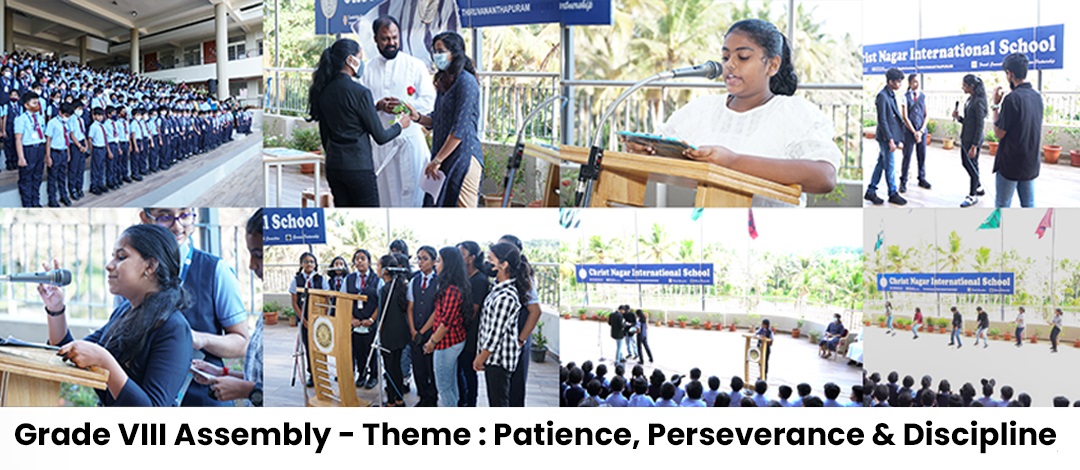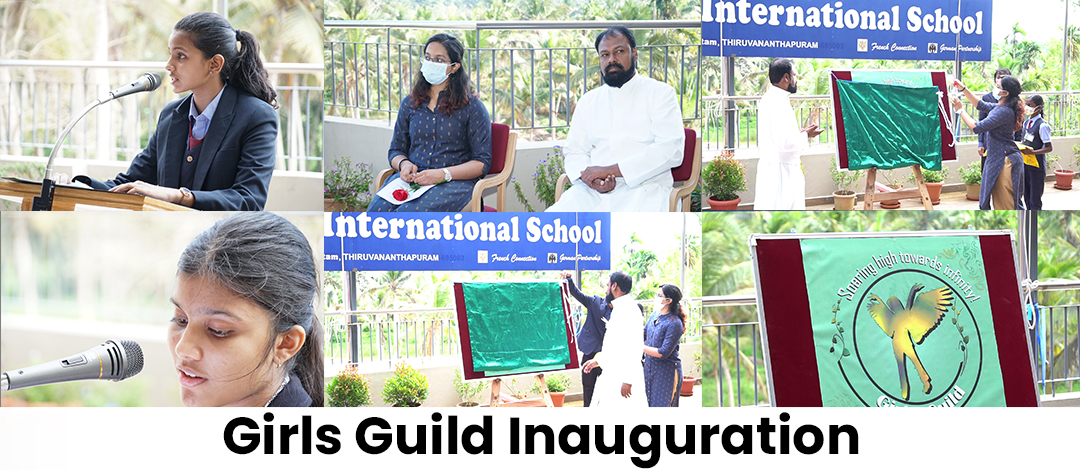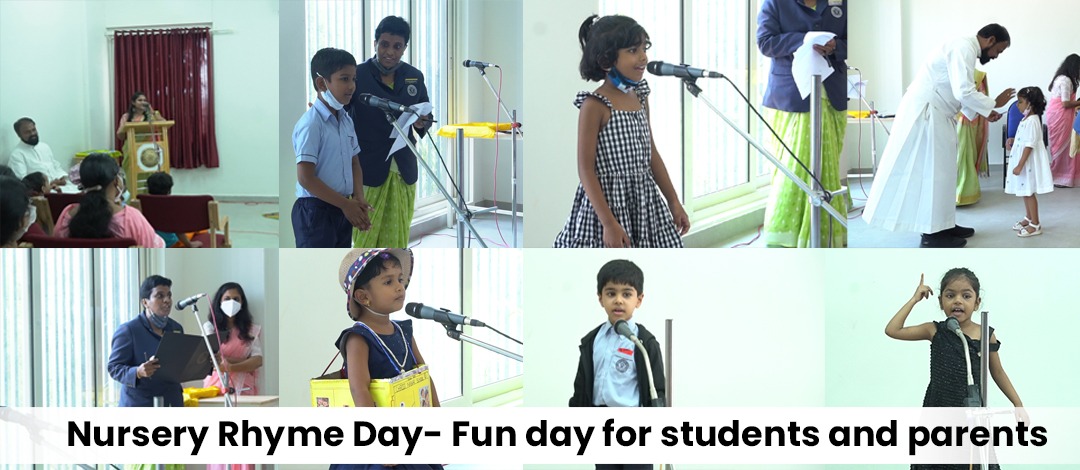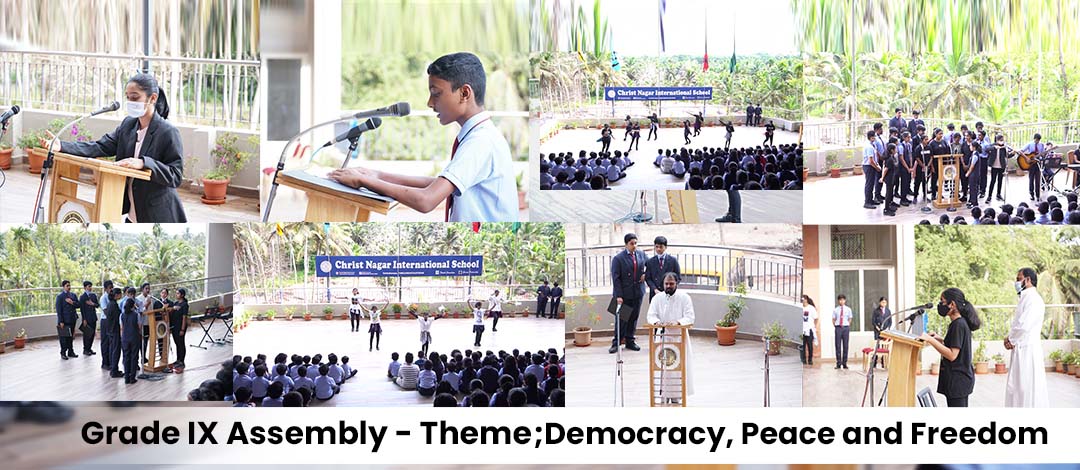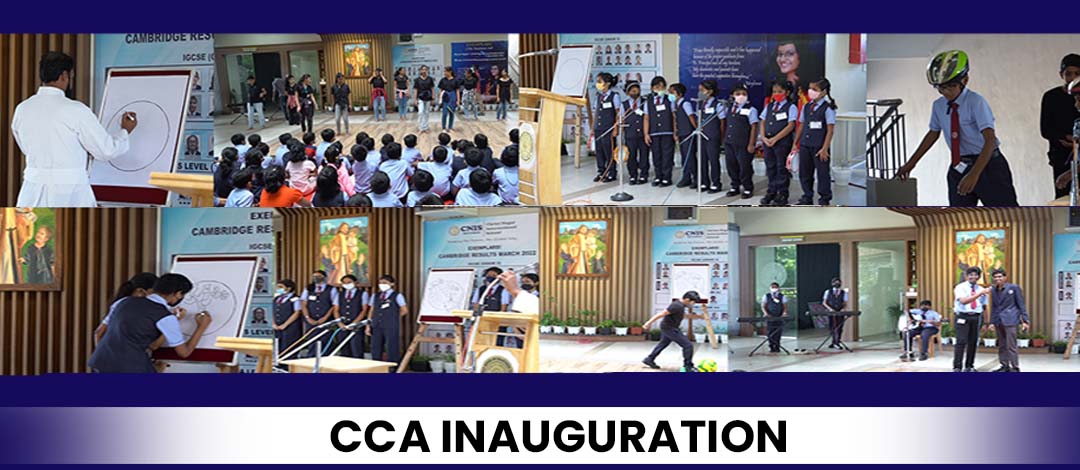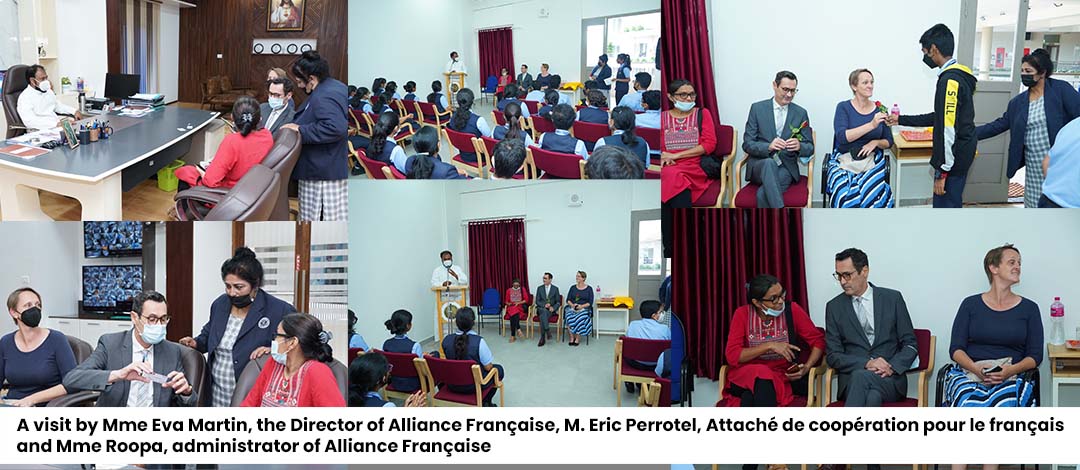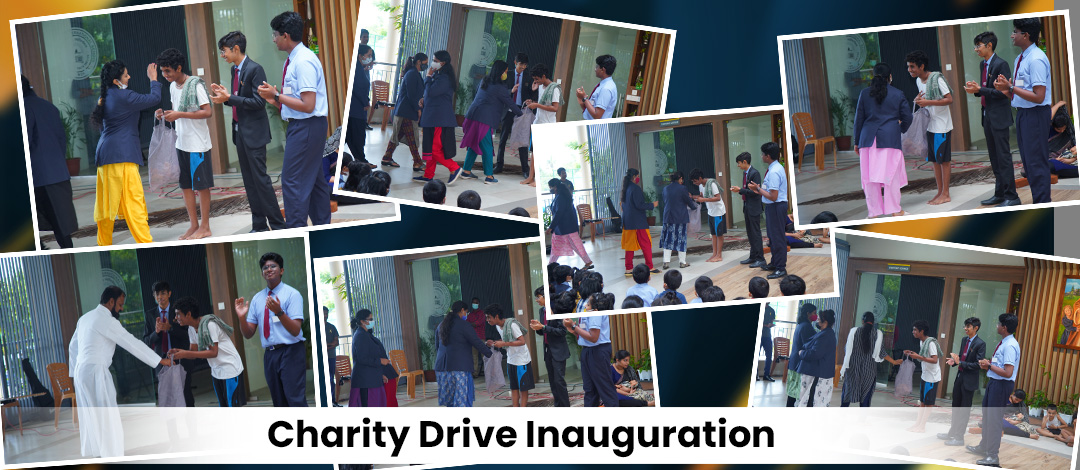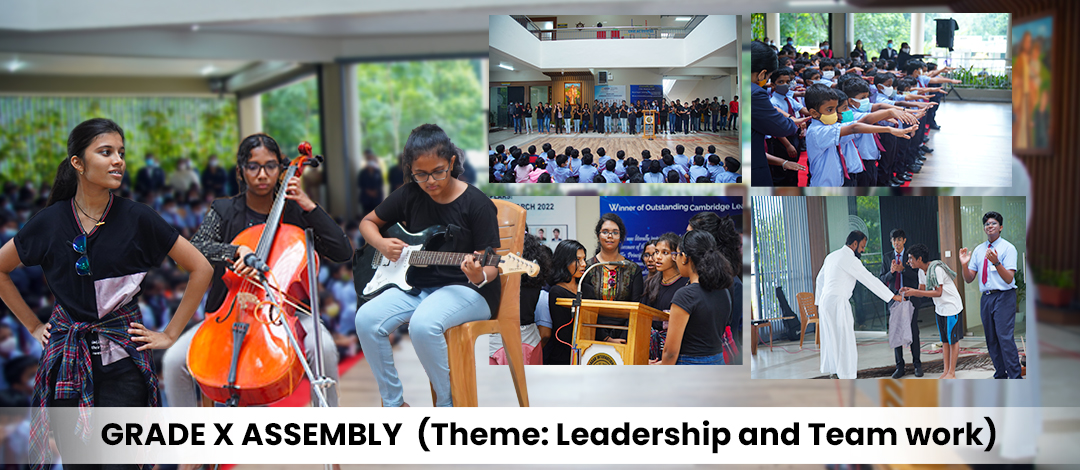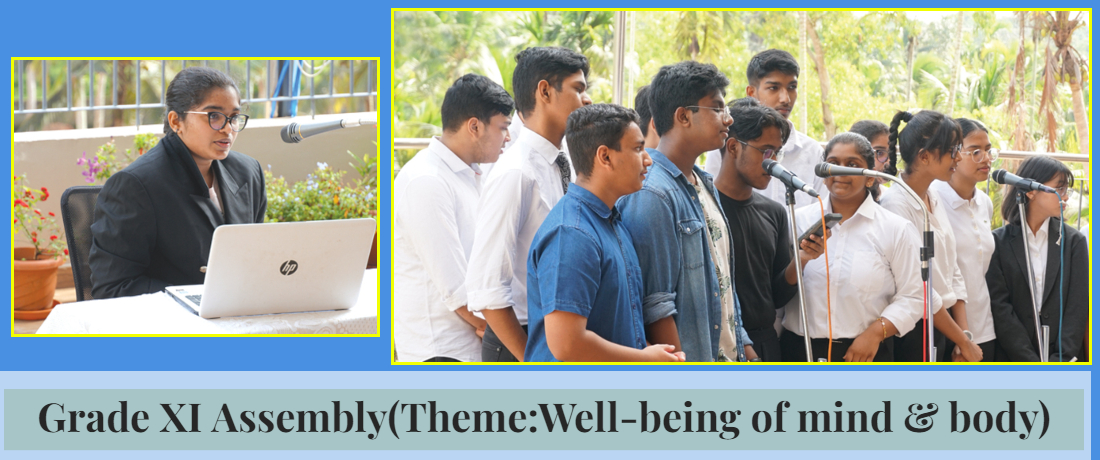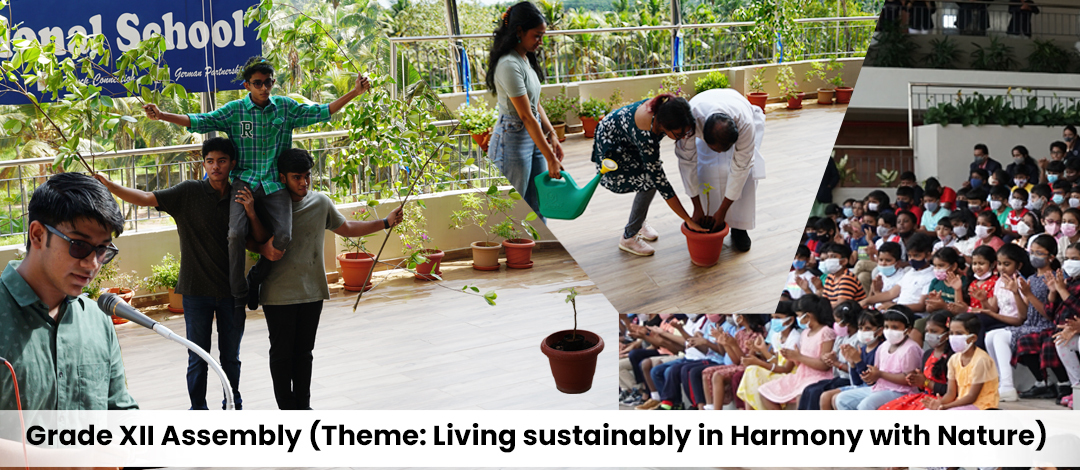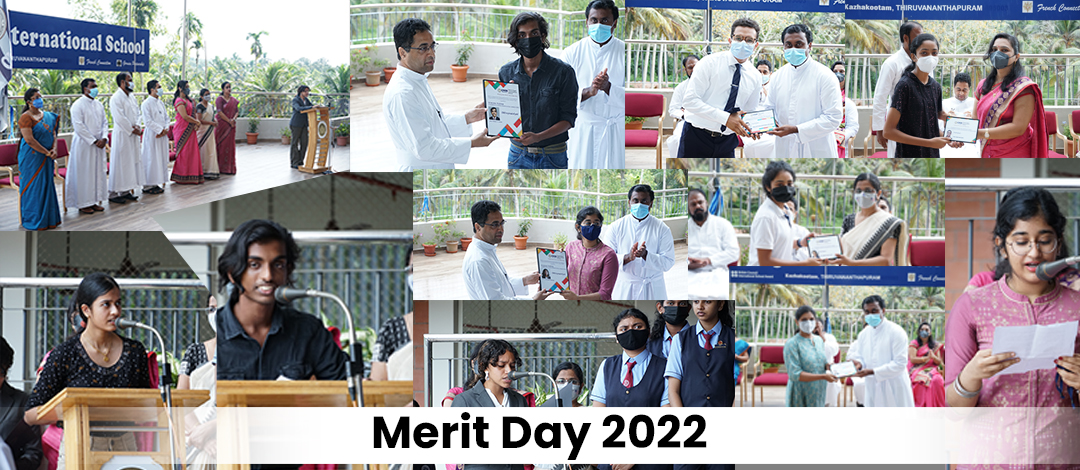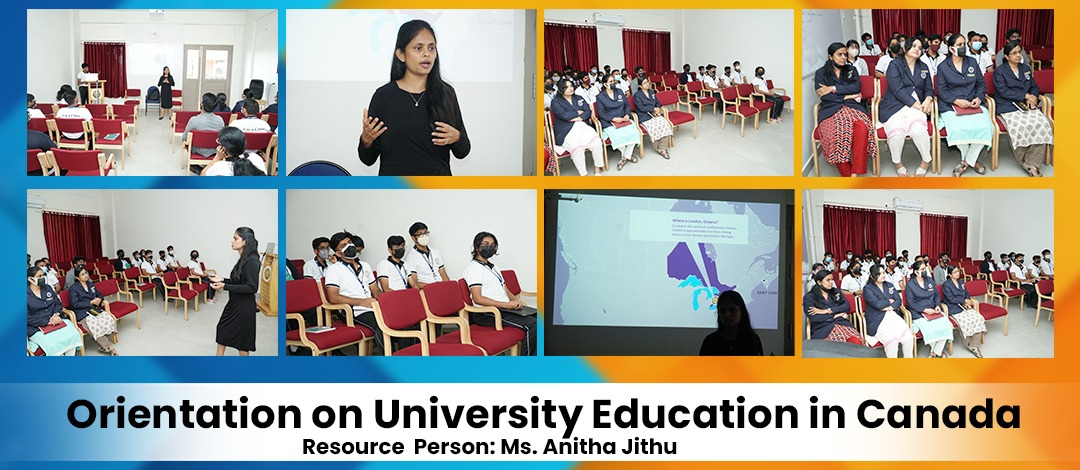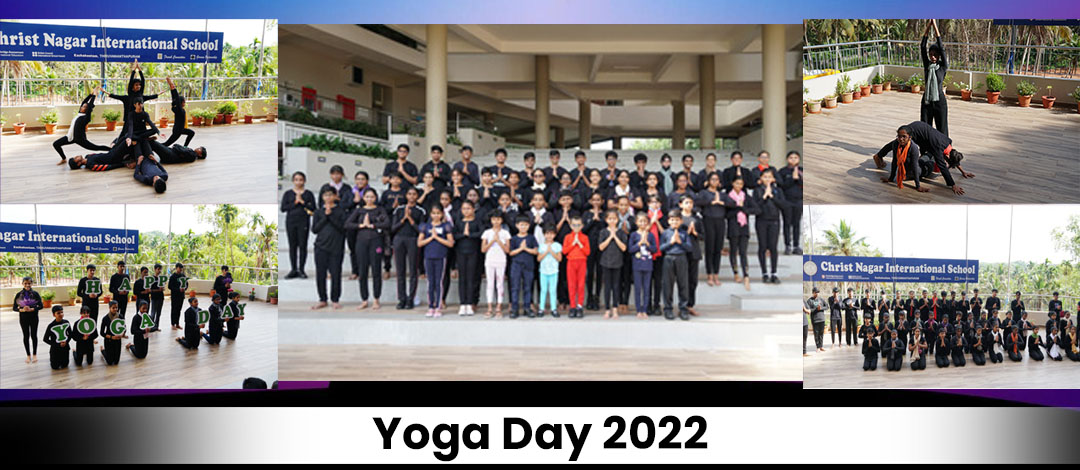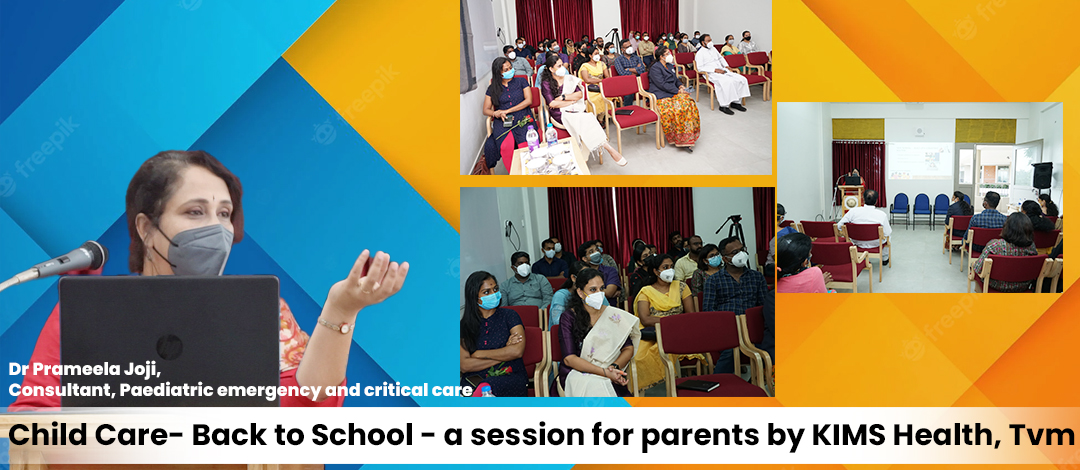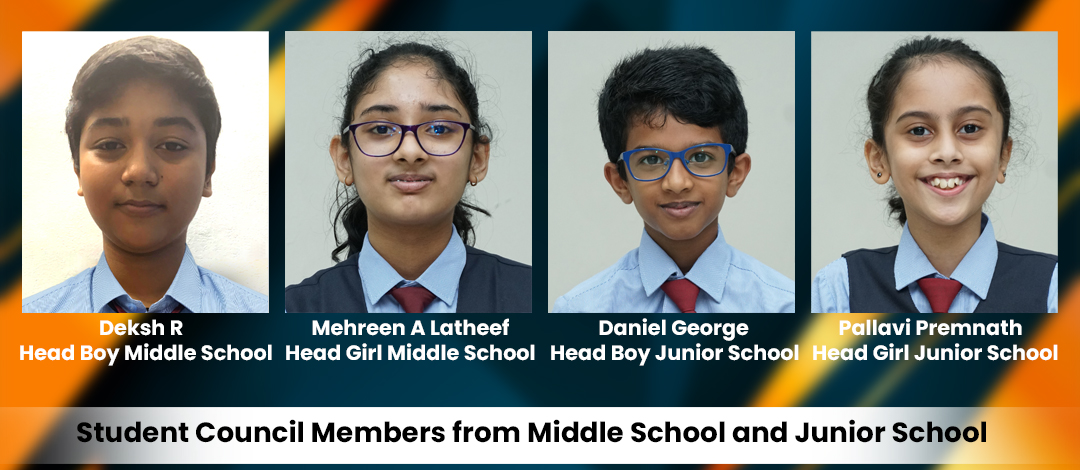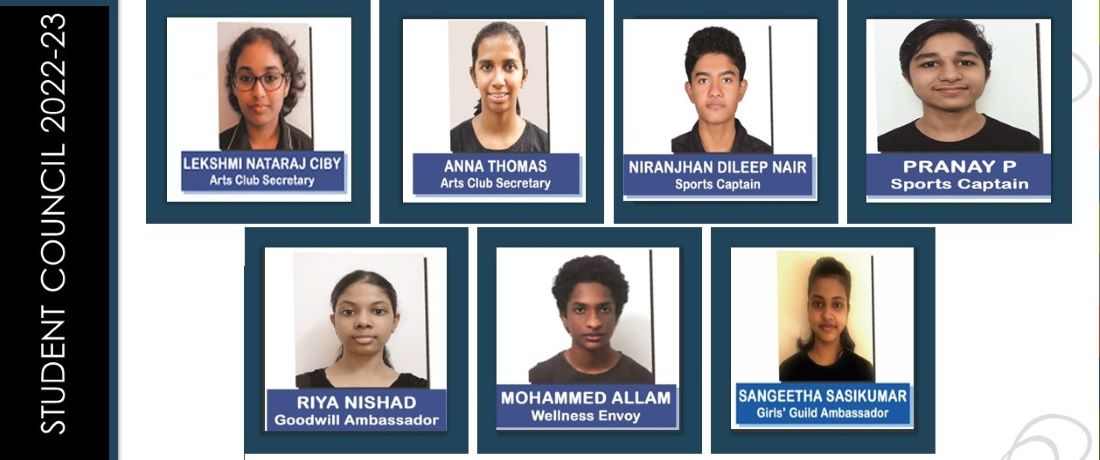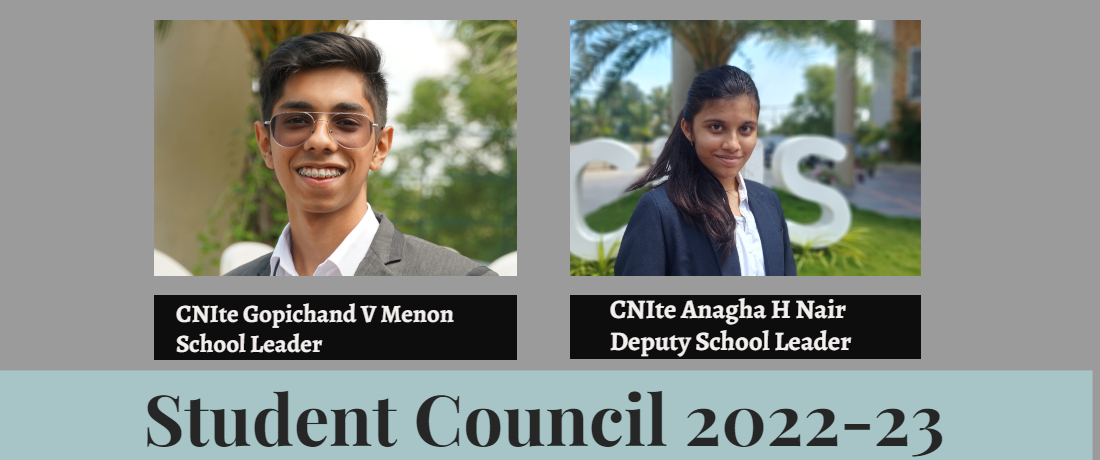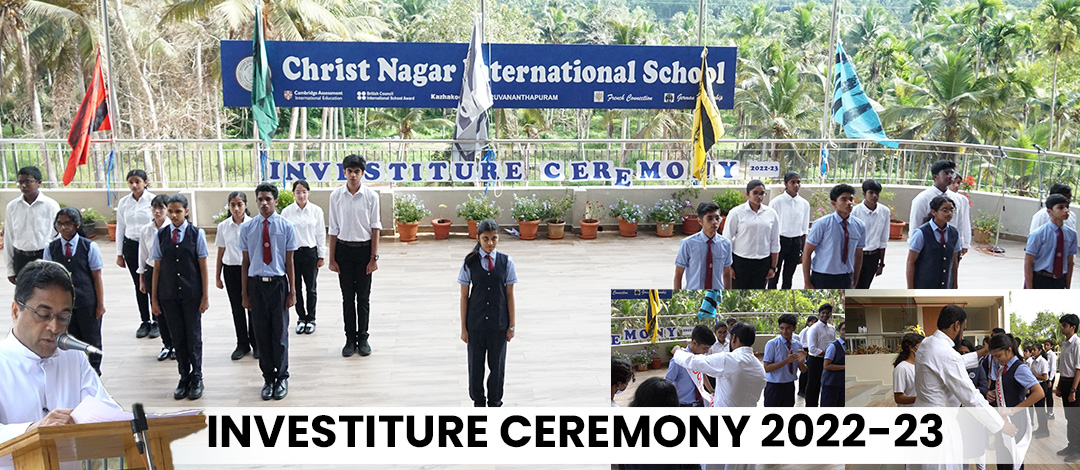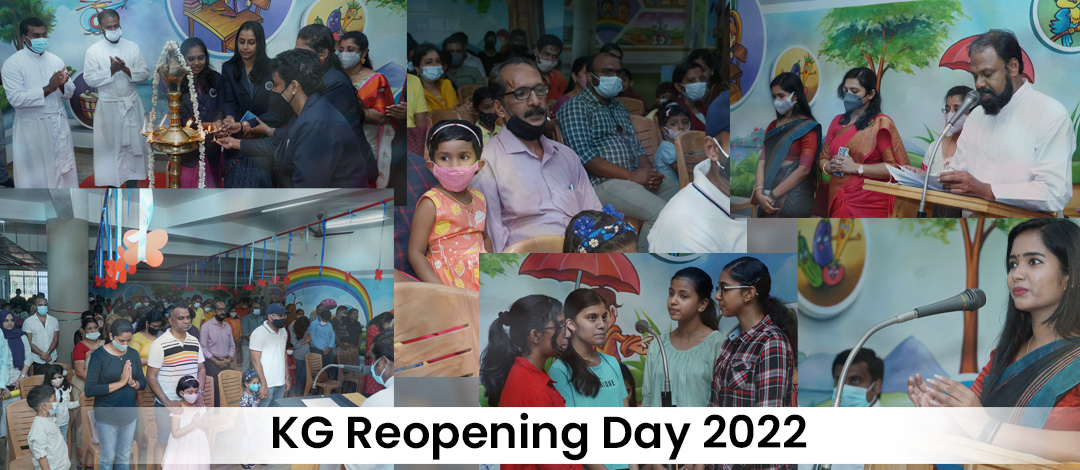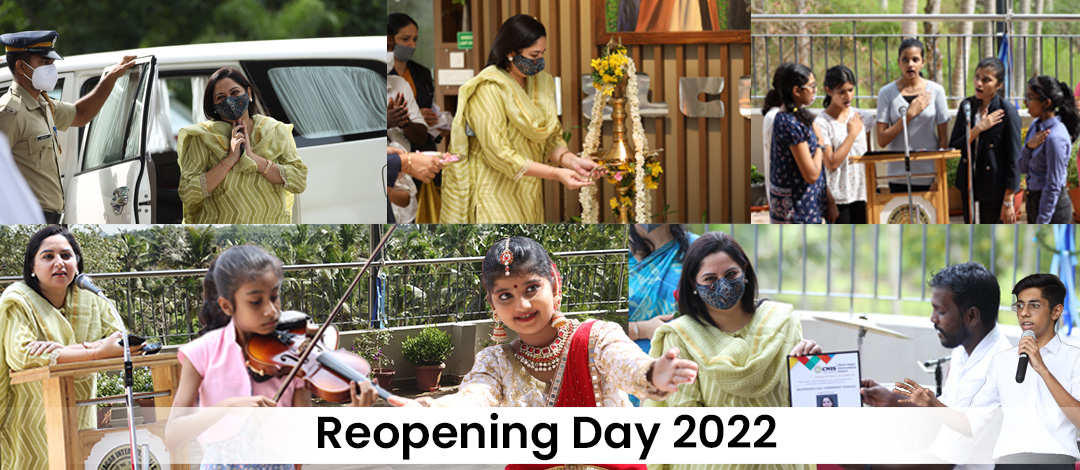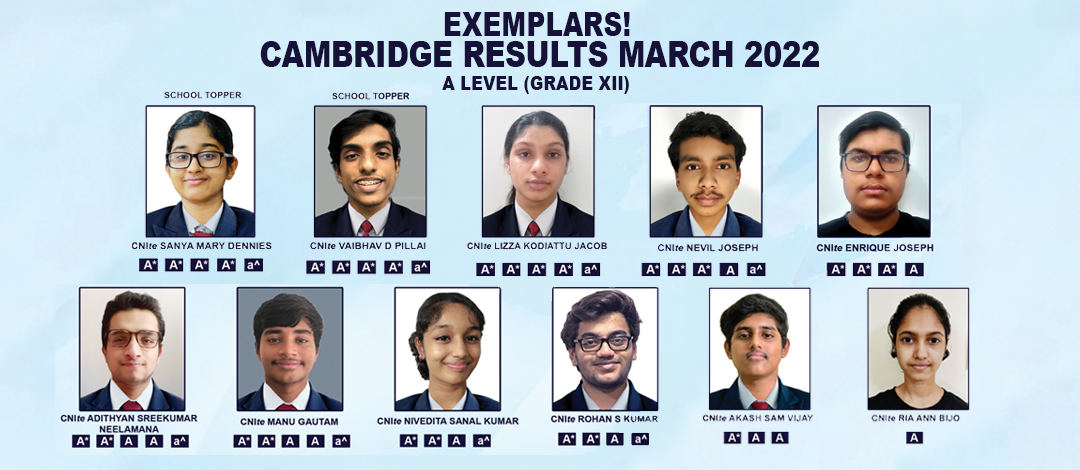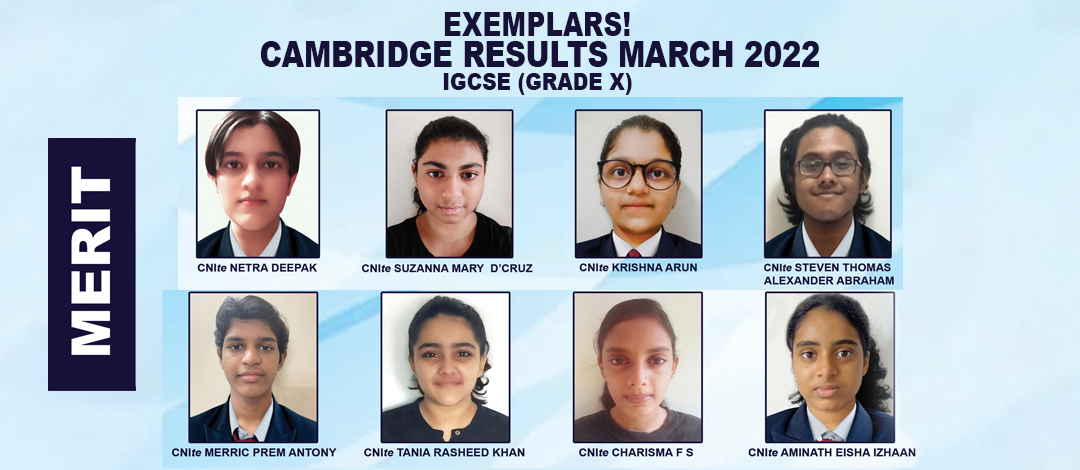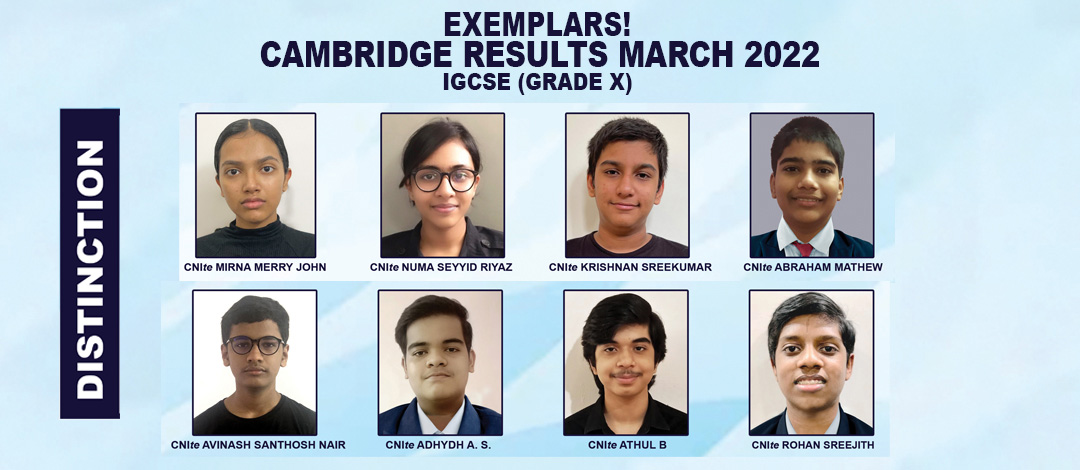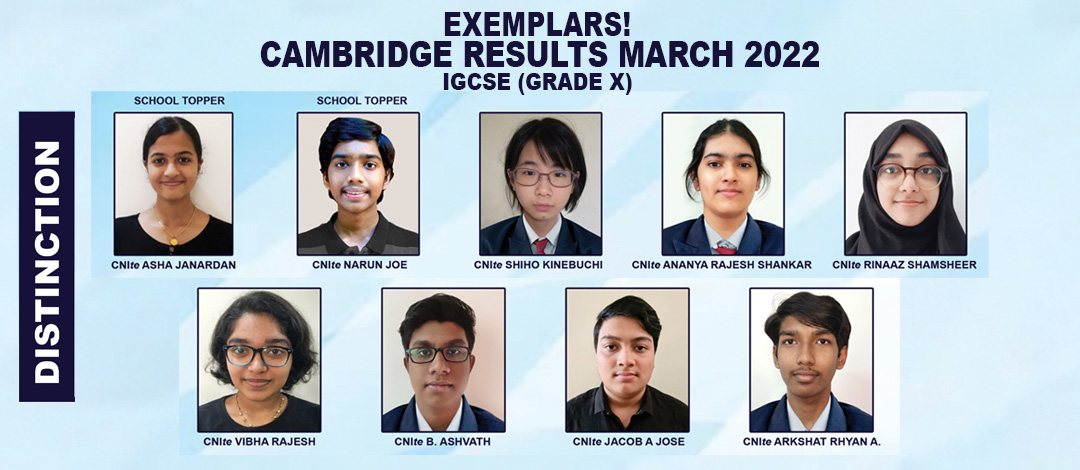 Welcome to Christ Nagar International School
Christ Nagar International School was started in 2004 by the Carmelites of Mary Immaculate (CMI), fathers, an indigenous Catholic religious congregation of India. This congregation is the embodiment of the dreams and visions of Blessed Kuriakose Elias Chavara, the great educational visionary of the 19th century and the founder of CMI congregation.
CMI religious congregation is one among the biggest educational agencies in India which runs more than 400 schools and 35 colleges for higher education.
Principal's Message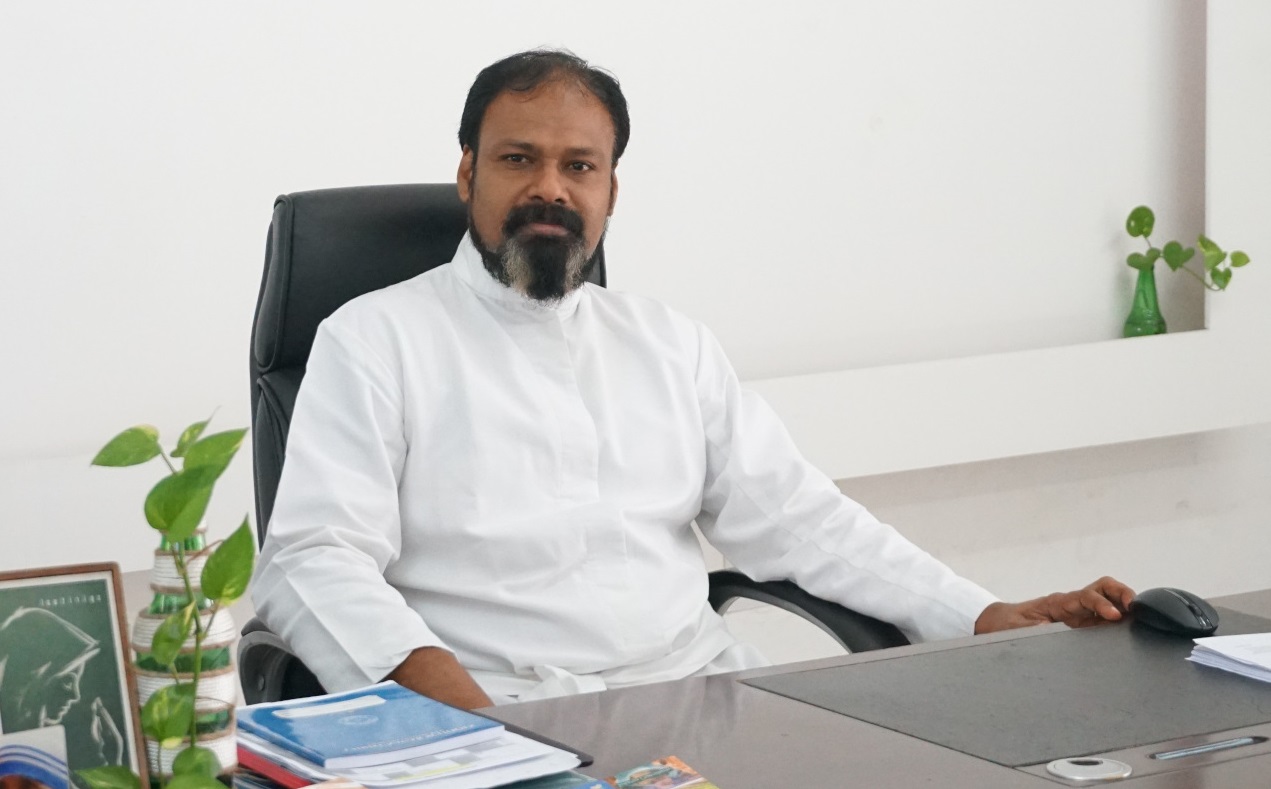 My dear CNItes, Parents and Staff members,
Greetings to all!
At the end of two exhilarating terms, I am delighted that the opportunities that the school prides itself on have continued unabated. Our young CNItes have shown remarkable perseverance and resilience through this past year. When our students come in through those school gates with a smile, it fills our hearts with joy and happiness. They are beginning to think about their future selves and their lives beyond school.
In the past year, CNItes have performed outstandingly well in academic and co-curricularactivities both within the school and outside. The capable and skilled CNItes displayed their competencies in the Thrill events, the educational fair, debates, elocutions, dramas, and music, all culminating in this year's Annual Day celebration.
The positive relationship that the students have with the school fraternity has helped keep us moving forward despite all the challenges. Our young learners have relished the opportunity to show responsibility. I truly believe that there is something for everyone, and where there isn't, we will always look to add it.
I want to pay a special tribute to the students in grades X, XI, and XII who are preparing for their IGCSE, AS, and A Level examinations starting in the month of January 2023. I know that they are working exceptionally hard, and I wish them the brightest future ahead.
The year 2022 has been a wonderful time, and our Annual Day-Christmas Celebrations have been a very fitting way to recognise all that has been achieved. I would like to acknowledge and honour the loving CNIte parents who have always lent a helping hand to our school, the teachers, and the support staff who give so much of themselves to ensure that our students have unique and dynamic opportunities.
As we come close to the new year, I trust and pray that everyone enjoys the next couple of weeks with their families and has a rejuvenating break. After we come back, we will continue to build relationships, nurture goals, and celebrate many gifts in the fresh new year. Let us be honest about our New Year's resolutions and make sure we follow through on everything as planned.
I wish the CNIte family an abundance of health, happiness, and peace
Thank you.
God Bless you!
God Bless CNIS!!
Fr. Thomas Chennattusserry CMI
Principal
Testimonials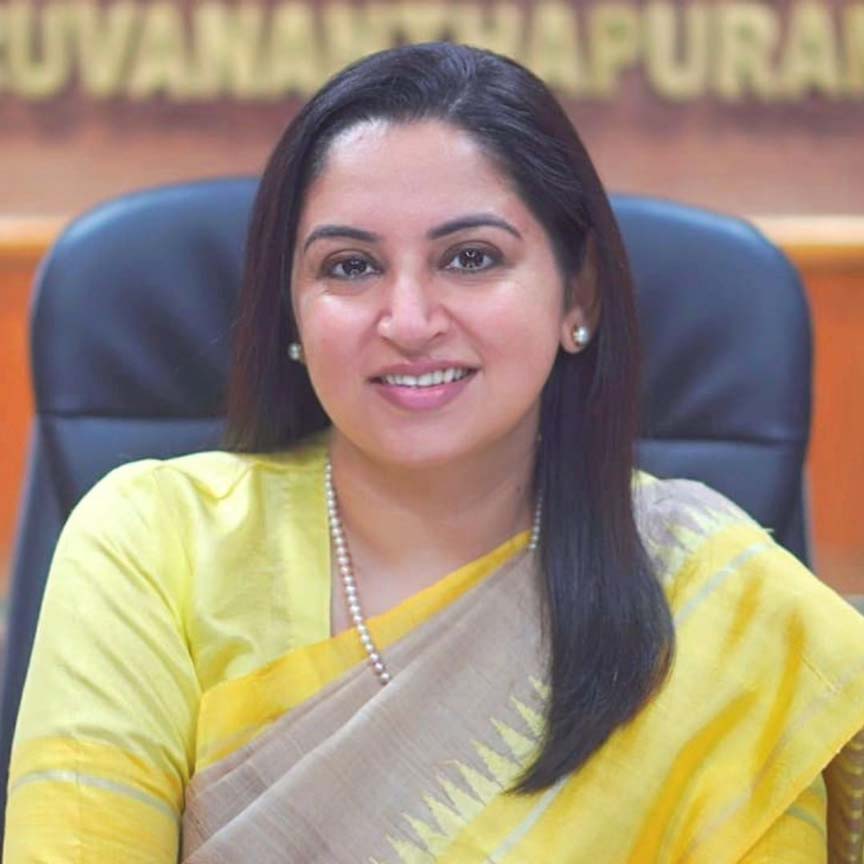 Dr Navjot Khosa IAS
Reopening Day 2022
06/06/2022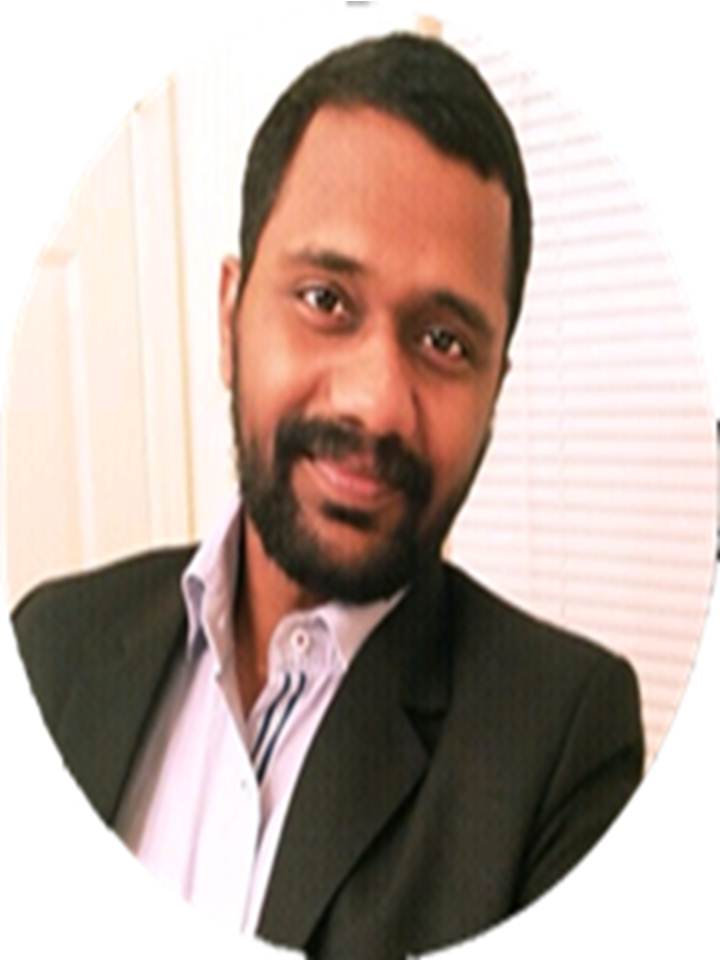 Arun Daniel, Azure Specialist, Microsoft USA
Career Guidance
09/29/2021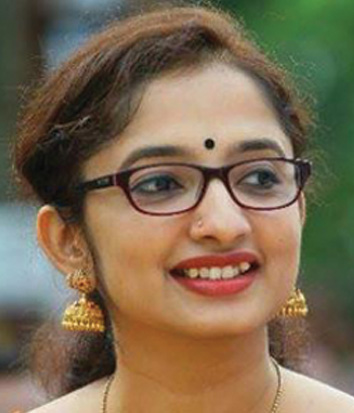 Dr. Divya S. Iyer IAS
Annual day
02/01/2019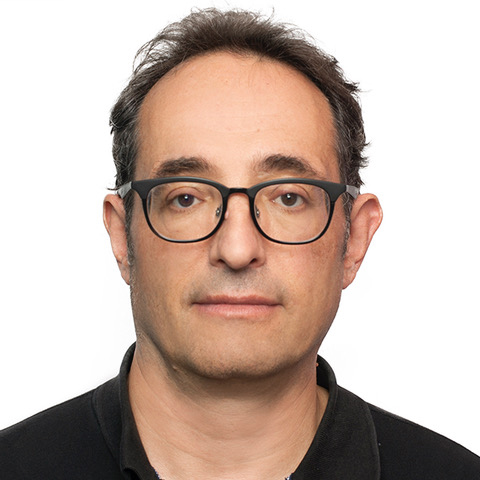 Prof. Dr. Michael Knop
Christmas Fete
12/07/2018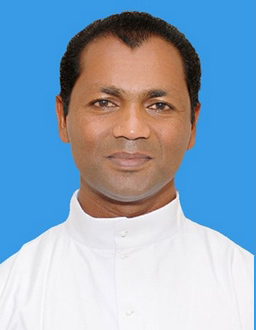 H E Rt. Rev. Dr. Christudas R
Christmas Fete
12/07/2018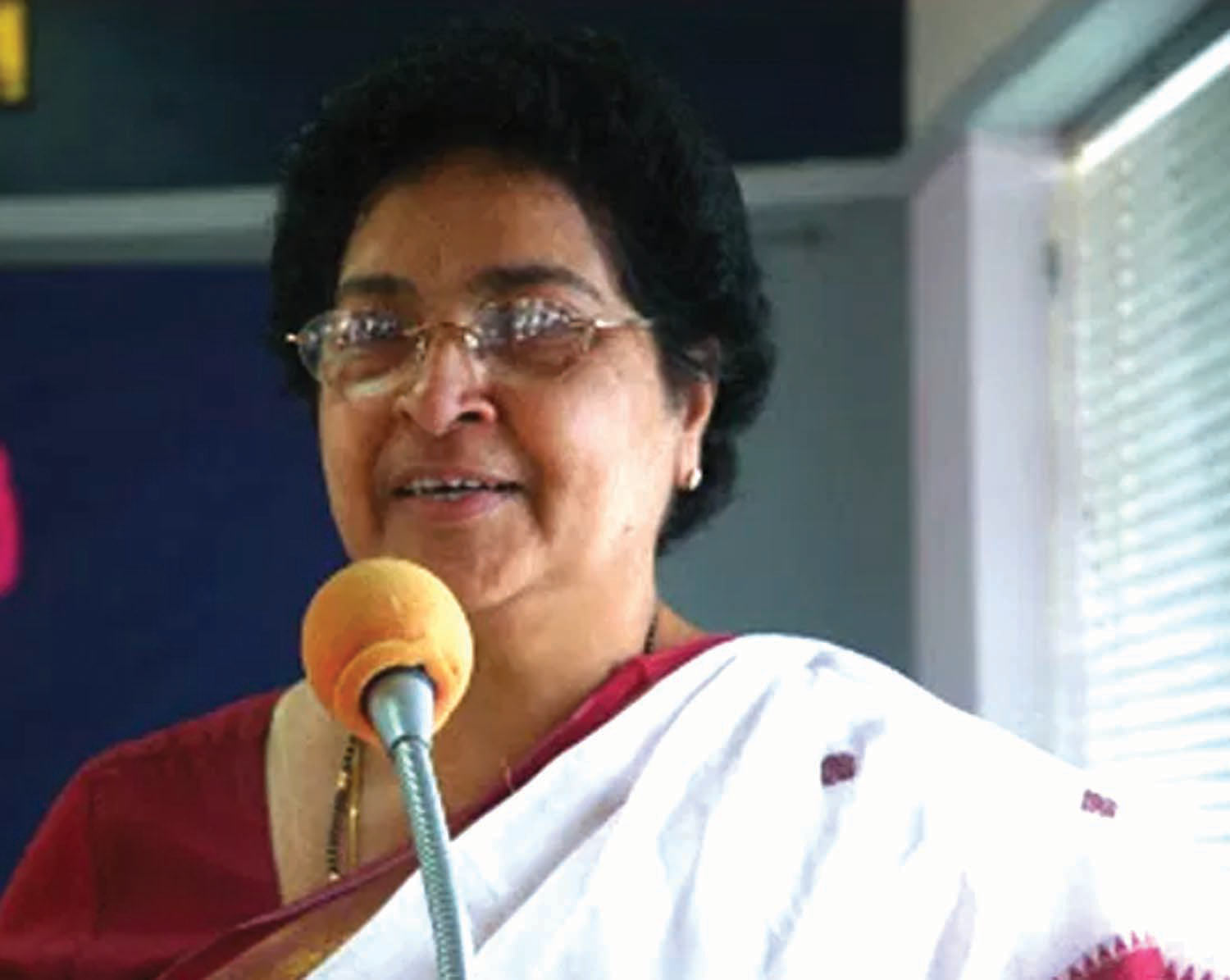 Ms. Lizzie Jacob
Visitor
11/27/2018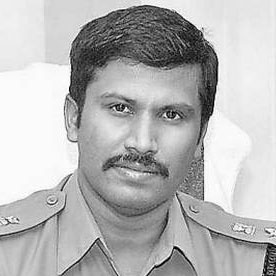 Mr. P Prakash IPS
School Reopening
06/08/2018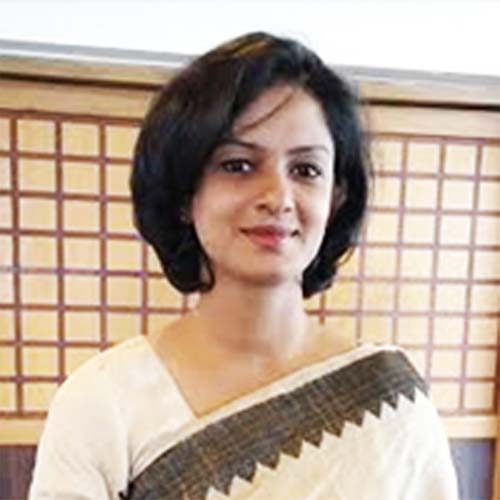 Dr. Vasuki IAS
Grand Parents day
12/19/2018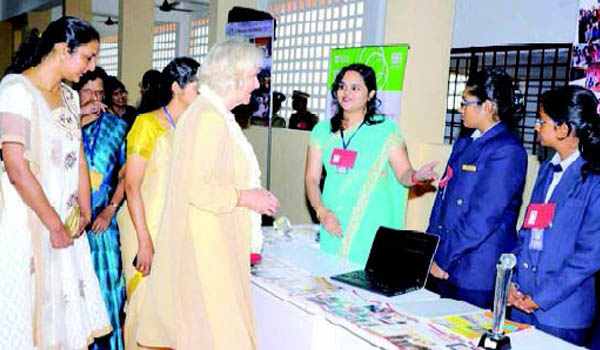 Visit of Prince Charles and Princess Kamilla Parker

11/12/2013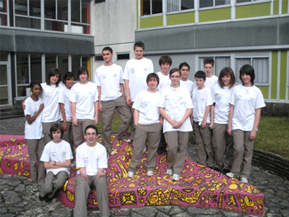 Students from Jean Renoir School, Bouges, France
Transportation
The school provides transportation facilities to students for to and fro commutation. The parents who want to send their children to school and back by school bus should apply for it at the beginning of the academic year. Bus fee will be collected in three instalments in advance before the beginning of each term. The school bus facility should be availed for an entire term. One month notice in writing should be given for discontinuance of the bus facility.
Requests for change of boarding points must be made in writing one month in advance. Nobody without a valid bus pass will be allowed to board the bus. Loss of the pass, if any, shall be reported promptly at the school office. Commuting by school bus is an occasion for the pupils to cultivate good habits like patience, forbearance, tolerance, sympathy, team spirit, co-operation and consideration for others. Gentlemanly and exemplary behaviour is expected of all the students in the bus and at the boarding points where they wait for the bus. Strong and prompt disciplinary action will be taken against students who misbehave. If the school bus fails to ply on any day on account of some unforeseen difficulty, the students should come to school by other means. No complaint will be entertained on such issues.