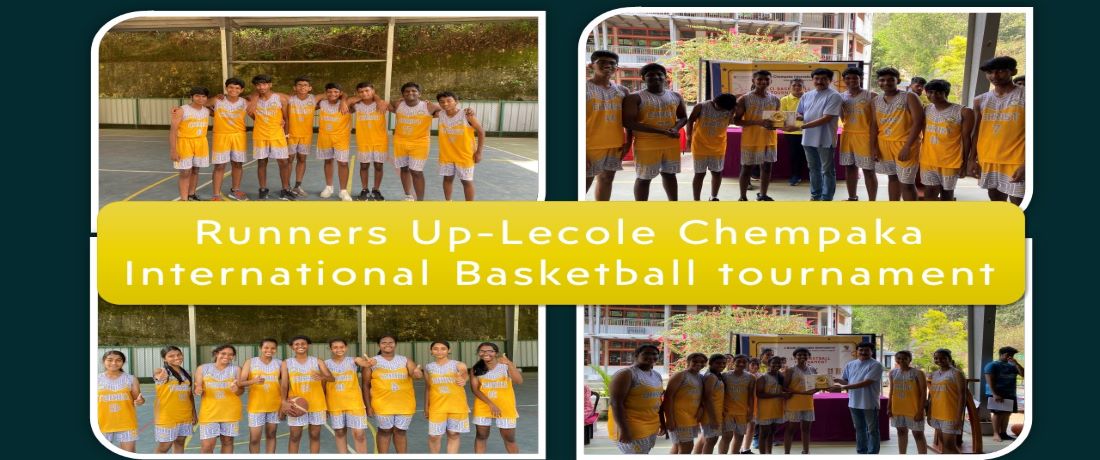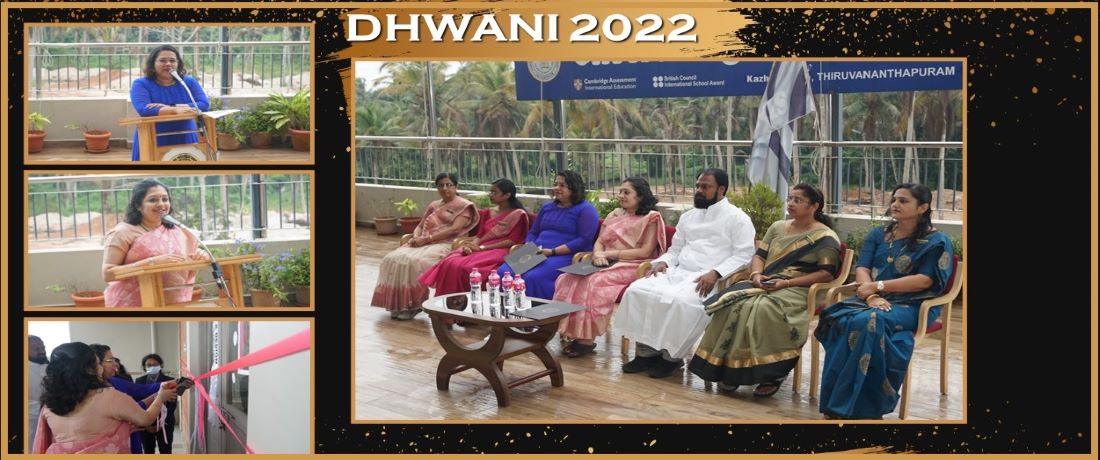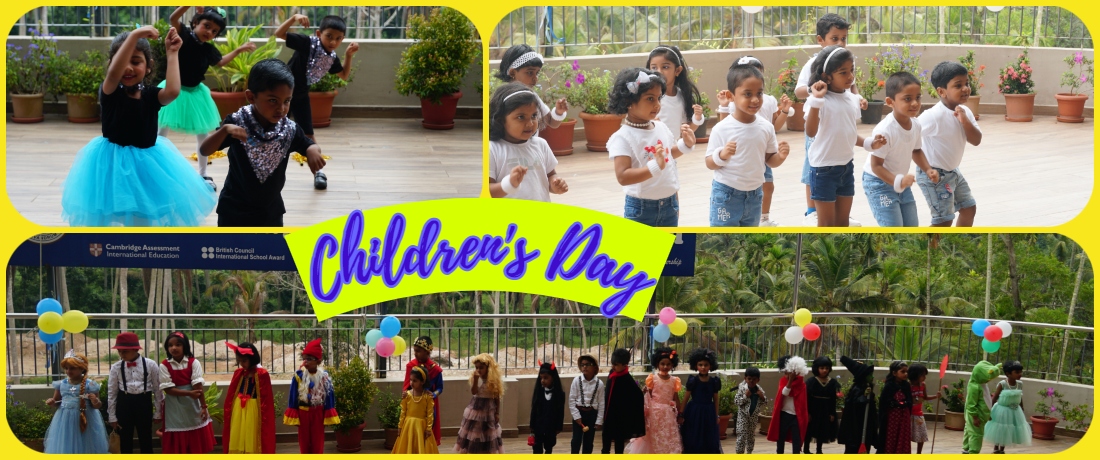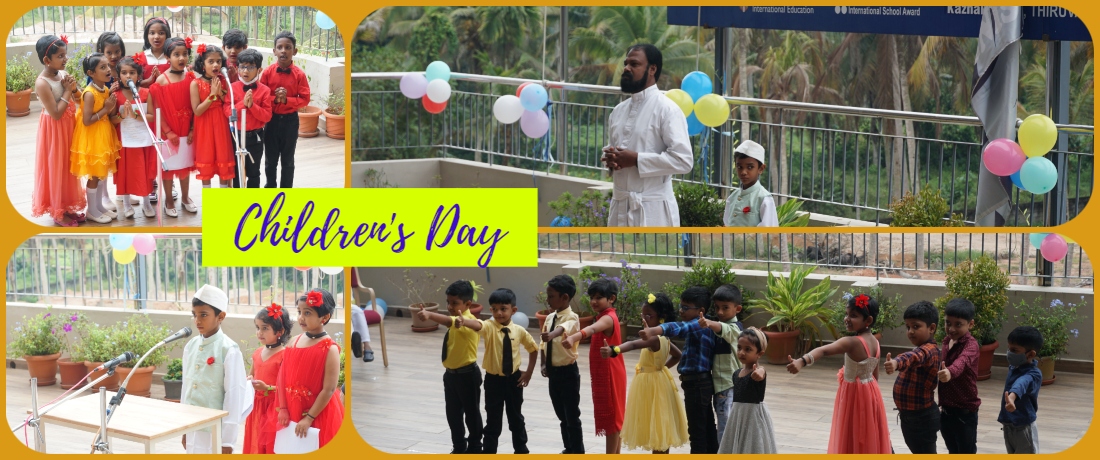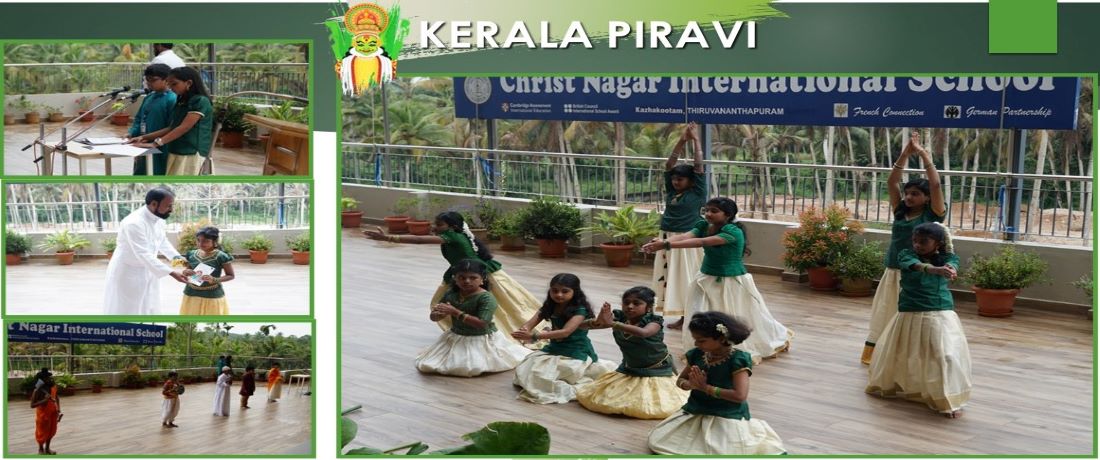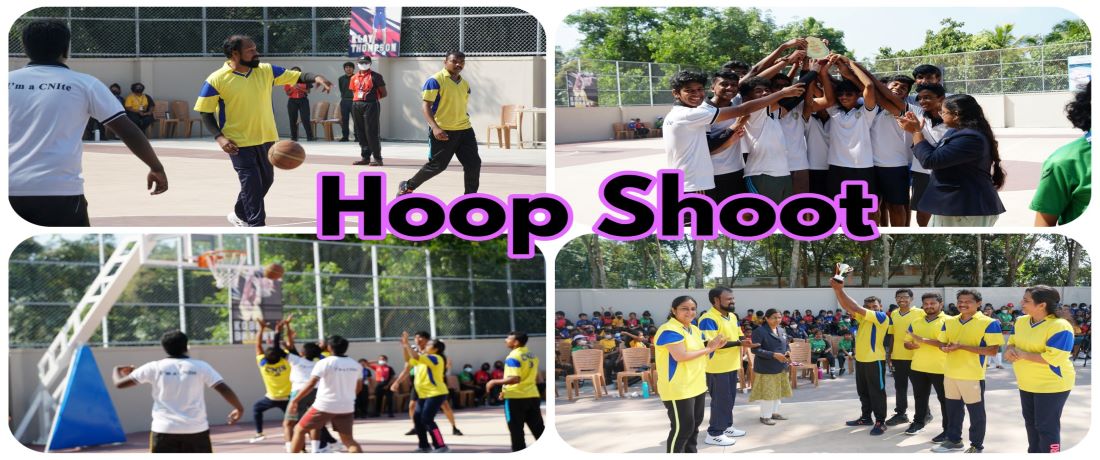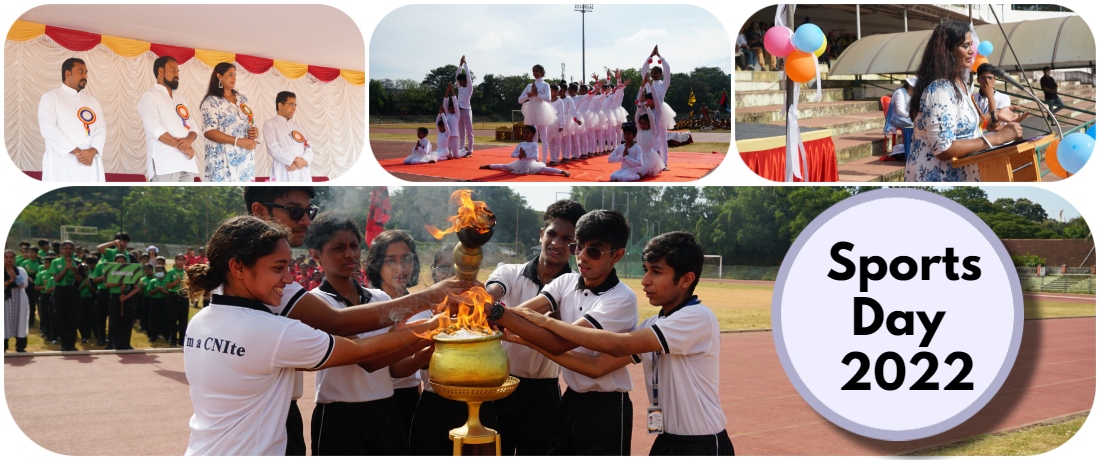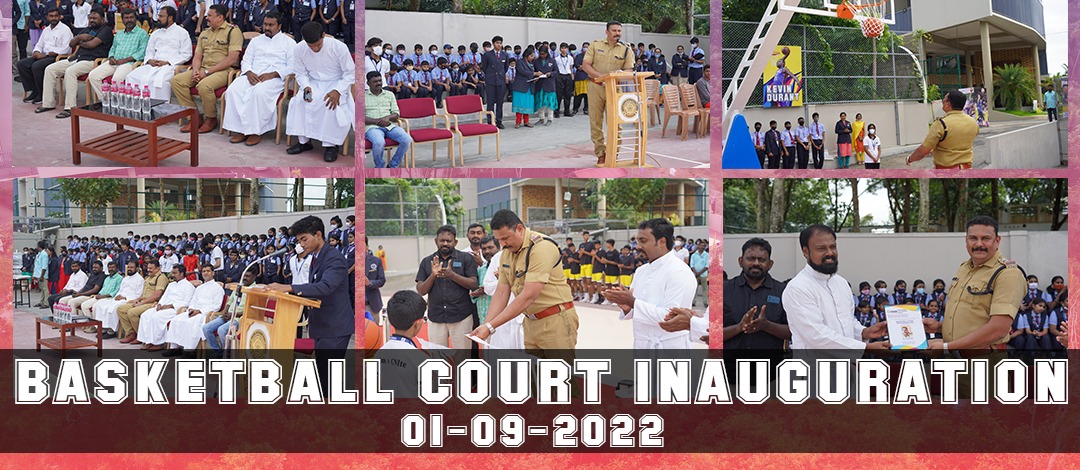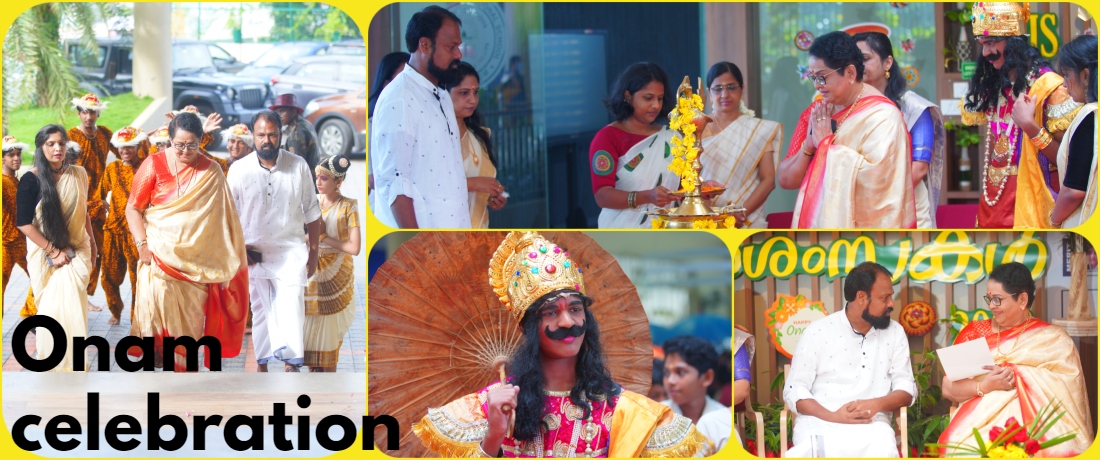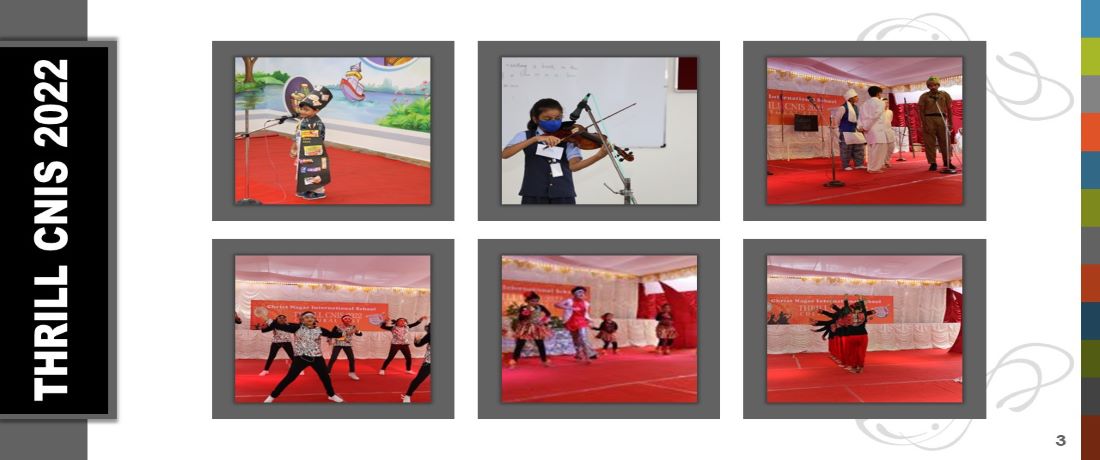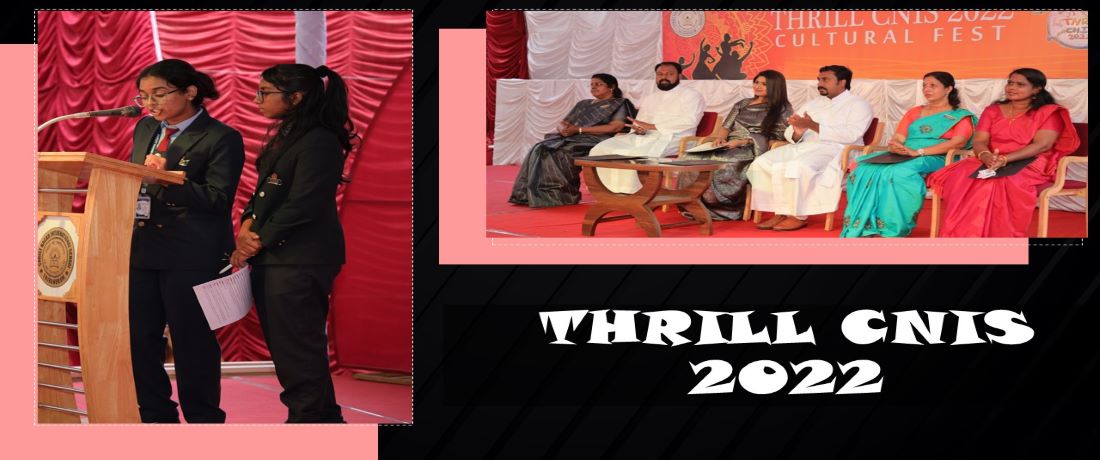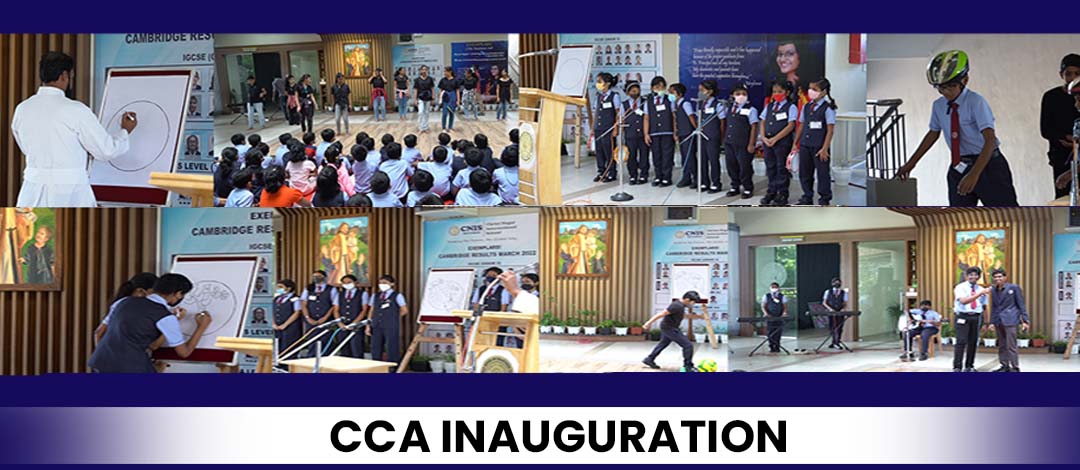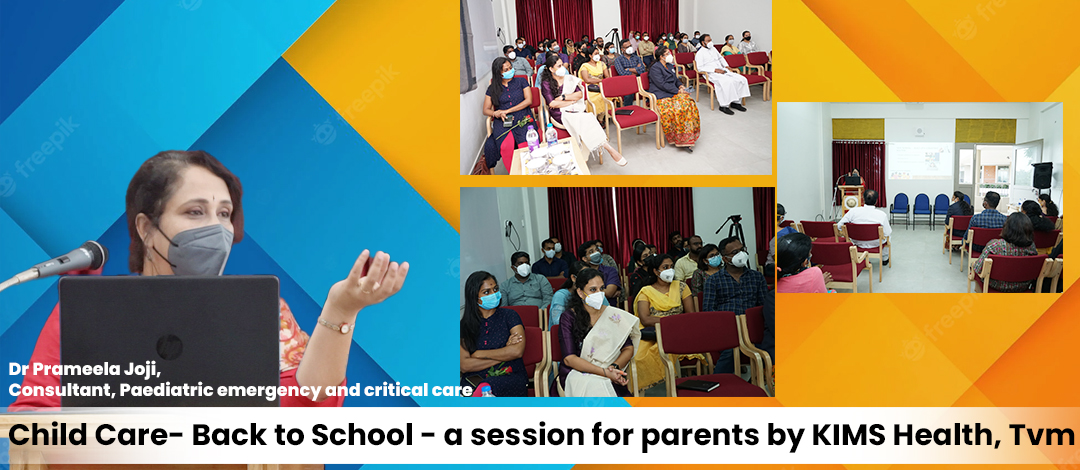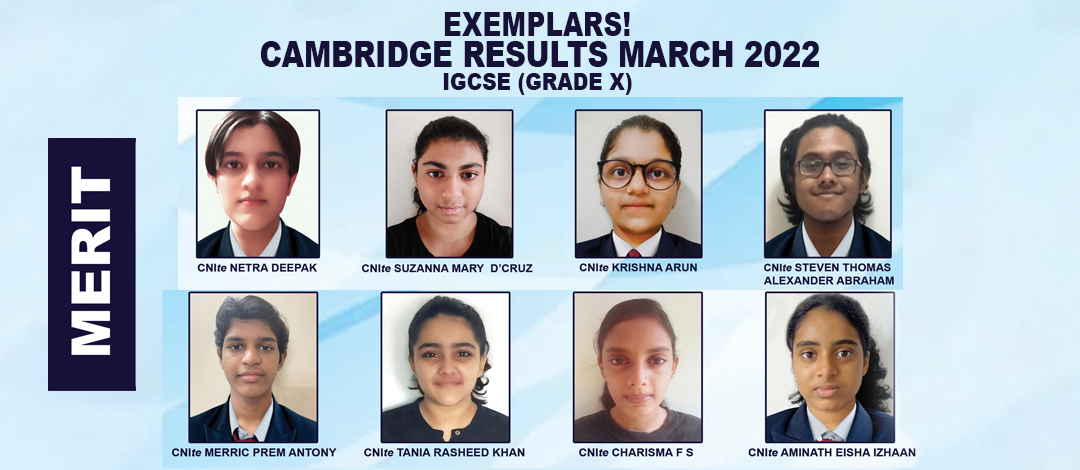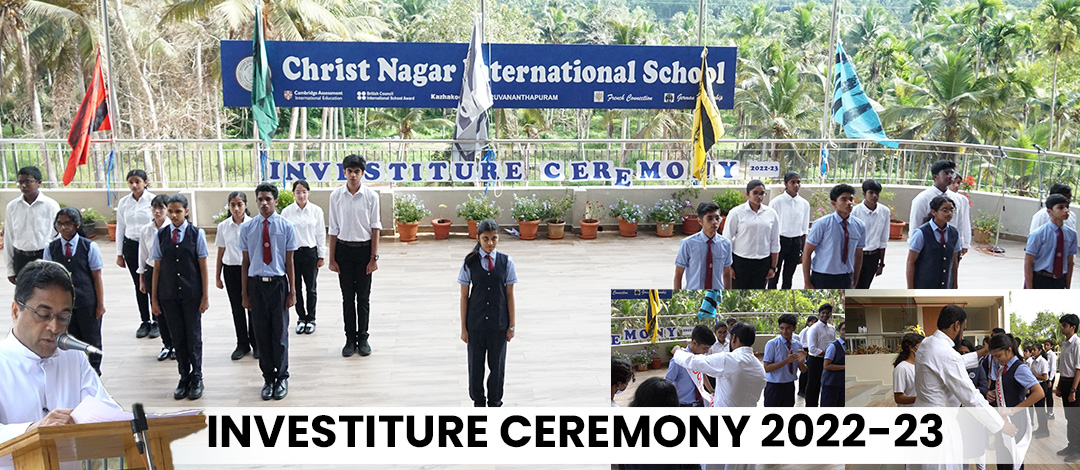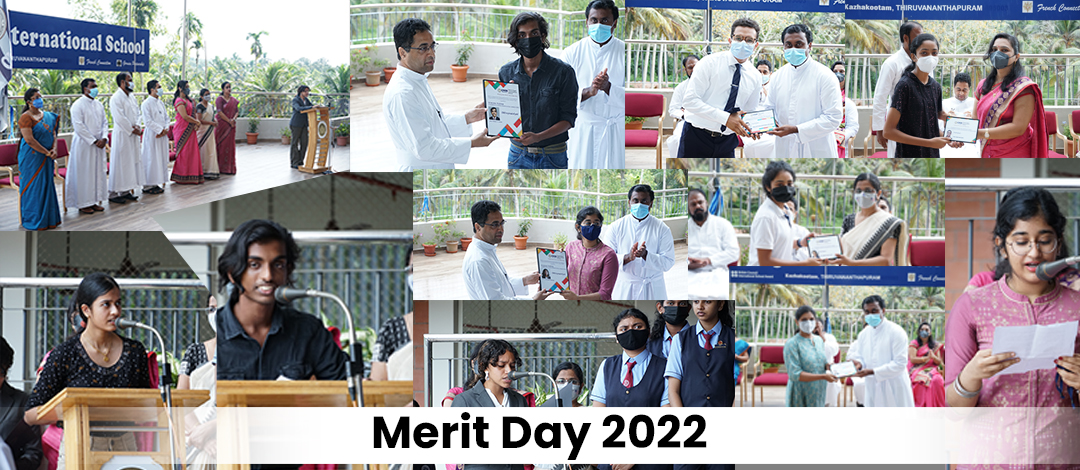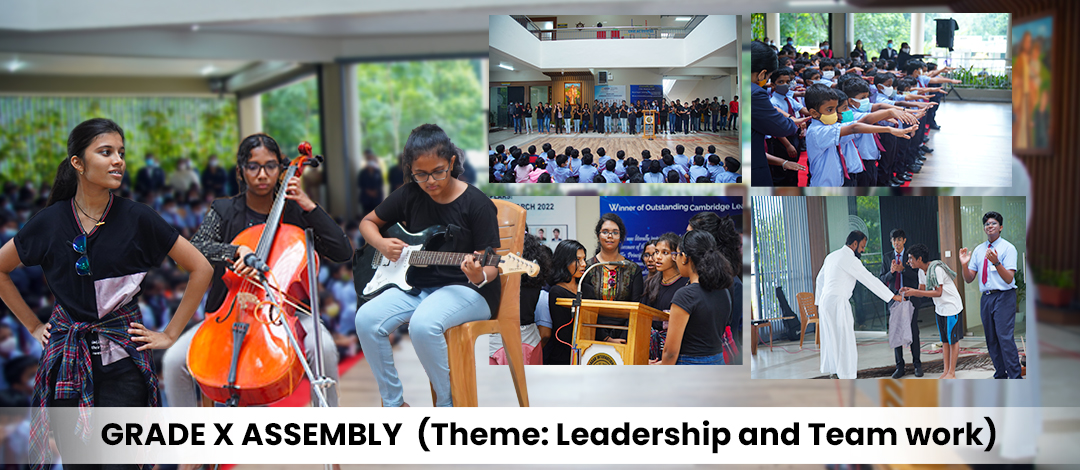 Welcome to Christ Nagar International School
Christ Nagar International School was started in 2004 by the Carmelites of Mary Immaculate (CMI), fathers, an indigenous Catholic religious congregation of India. This congregation is the embodiment of the dreams and visions of Blessed Kuriakose Elias Chavara, the great educational visionary of the 19th century and the founder of CMI congregation.
CMI religious congregation is one among the biggest educational agencies in India which runs more than 400 schools and 35 colleges for higher education.
Principal's Message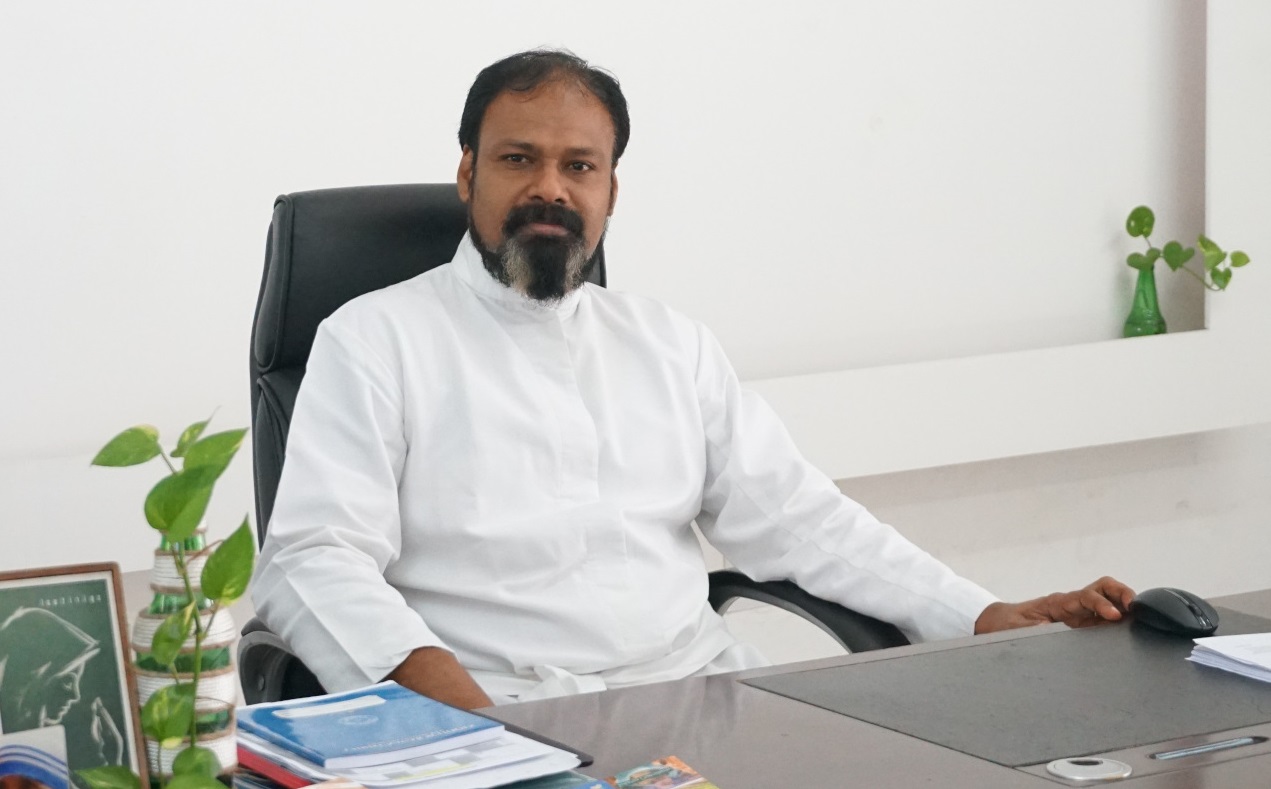 My dear CNItes, Parents and Staff members,
Greetings to all!
I hope everyone is well and getting along with the unprecedented times. This has been a year in which the need to capitalise on all the accessible resources to facilitate students' remote learning was imperative. This academic year has witnessed exceptionally stronger and closer ties between the school and home. It was a fundamental necessity, and the guidance and motivation provided by the teachers were augmented by the unconditional and perpetual love and support given by the parents. CNIS is fortunate to have such an incredible group of parents, teachers and staff who work together as a family to help our students realize their life goals.
Dear CNItes, I am so delighted that you are the pivotal part of this amazing and solemn teaching-learning community. You are all exceptionally talented individuals. This is an opportunity to demonstrate your diligence, discipline, positive attitude, persistence, creativity and critical thinking skills. Make a virtue of your positive energy and dedication to excel in education. Do your best to achieve your goals., be focused and make the best use of time. Let's hope that things would get better soon and we will meet in our regular classrooms.
I consider it as an honour and privilege to serve as the Principal of this great institution. I believe this school year will indubitably be a unique and memorable one and I am confident that we will continue to strive for academic excellence as well as for the social and emotional well-being of our students.
Wish you all a very successful academic year!
Thank you.
God Bless you!
God Bless CNIS!!
Fr. Thomas Chennattusserry CMI
Principal
Testimonials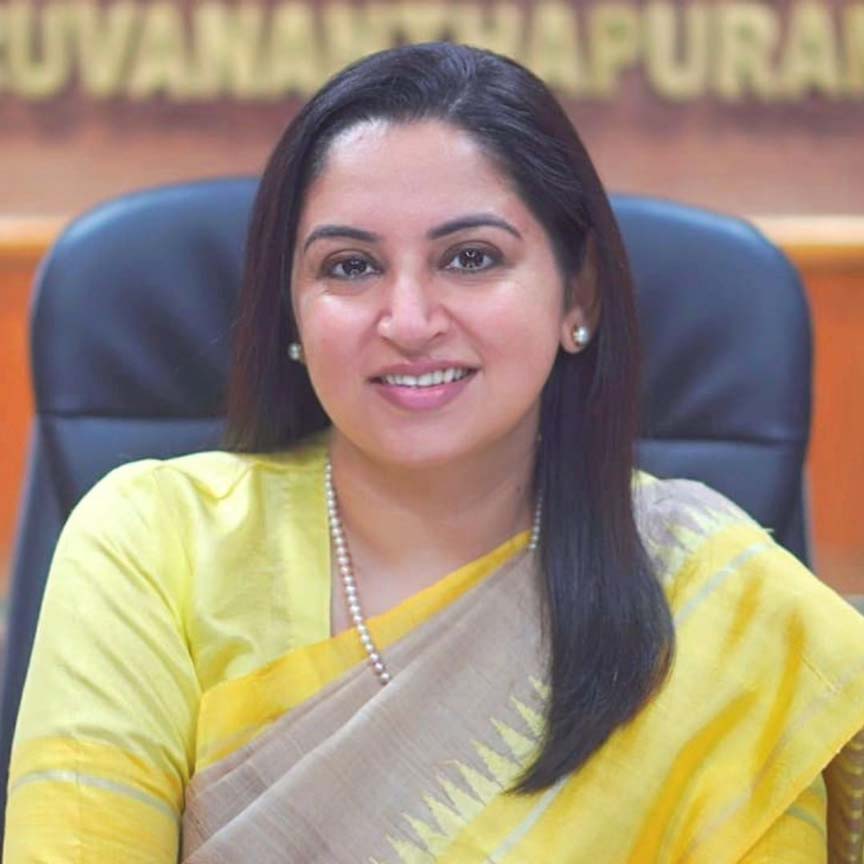 Dr Navjot Khosa IAS
Reopening Day 2022
06/06/2022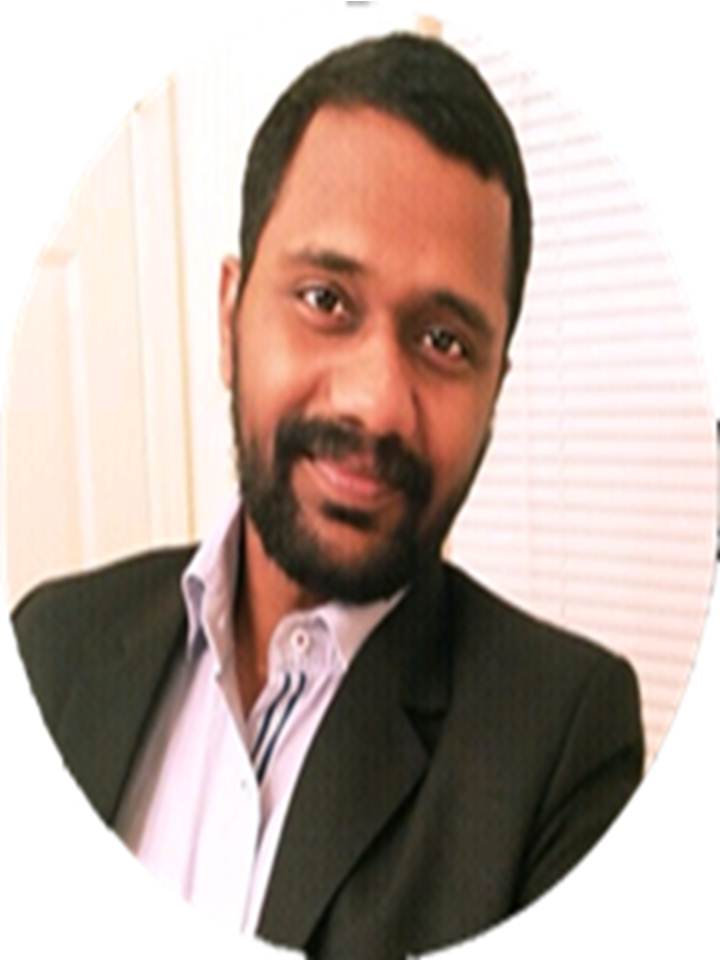 Arun Daniel, Azure Specialist, Microsoft USA
Career Guidance
09/29/2021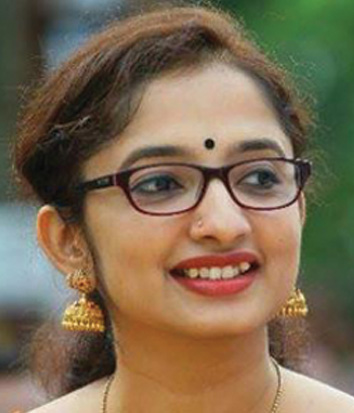 Dr. Divya S. Iyer IAS
Annual day
02/01/2019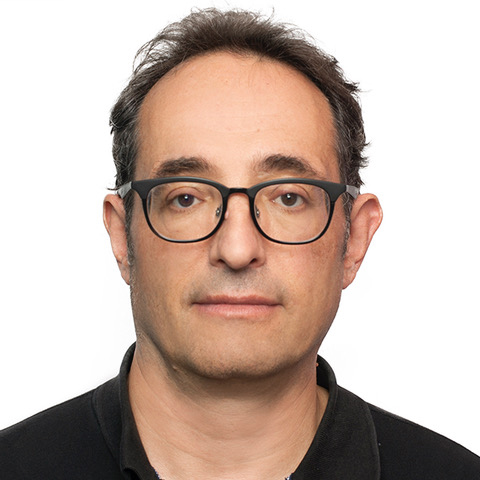 Prof. Dr. Michael Knop
Christmas Fete
12/07/2018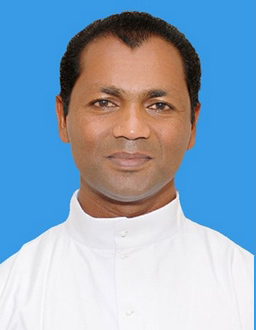 H E Rt. Rev. Dr. Christudas R
Christmas Fete
12/07/2018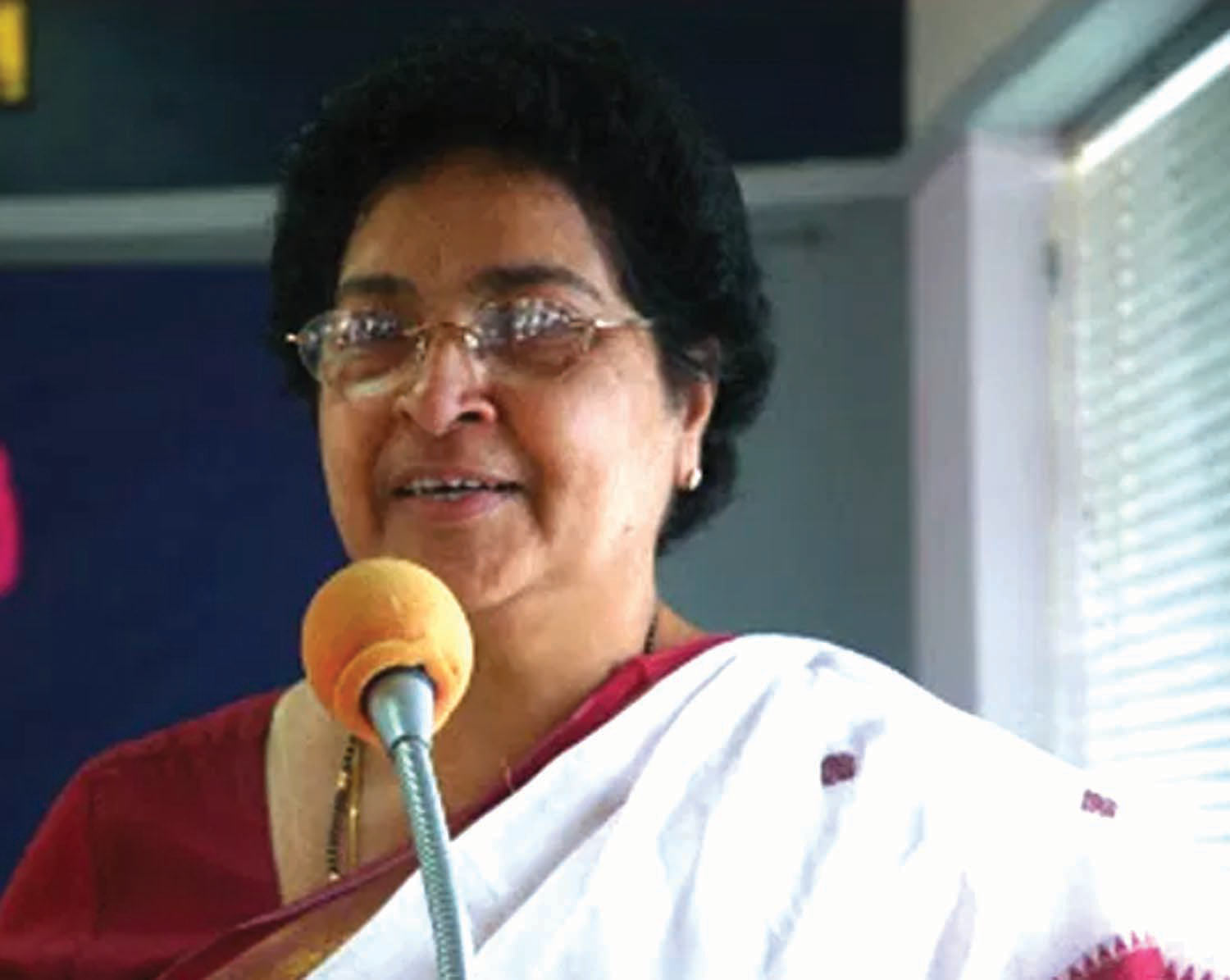 Ms. Lizzie Jacob
Visitor
11/27/2018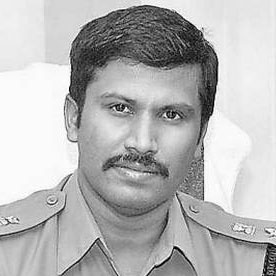 Mr. P Prakash IPS
School Reopening
06/08/2018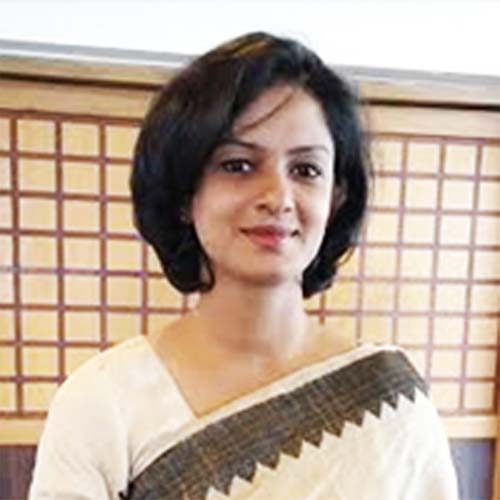 Dr. Vasuki IAS
Grand Parents day
12/19/2018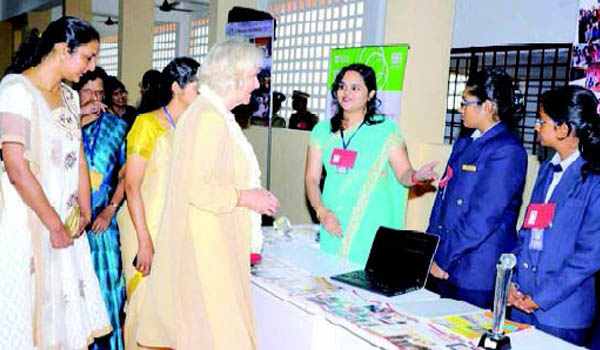 Visit of Prince Charles and Princess Kamilla Parker

11/12/2013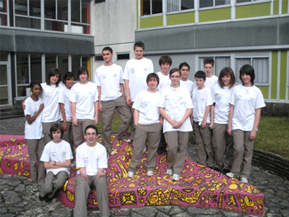 Students from Jean Renoir School, Bouges, France
Transportation
The school provides transportation facilities to students for to and fro commutation. The parents who want to send their children to school and back by school bus should apply for it at the beginning of the academic year. Bus fee will be collected in three instalments in advance before the beginning of each term. The school bus facility should be availed for an entire term. One month notice in writing should be given for discontinuance of the bus facility.
Requests for change of boarding points must be made in writing one month in advance. Nobody without a valid bus pass will be allowed to board the bus. Loss of the pass, if any, shall be reported promptly at the school office. Commuting by school bus is an occasion for the pupils to cultivate good habits like patience, forbearance, tolerance, sympathy, team spirit, co-operation and consideration for others. Gentlemanly and exemplary behaviour is expected of all the students in the bus and at the boarding points where they wait for the bus. Strong and prompt disciplinary action will be taken against students who misbehave. If the school bus fails to ply on any day on account of some unforeseen difficulty, the students should come to school by other means. No complaint will be entertained on such issues.